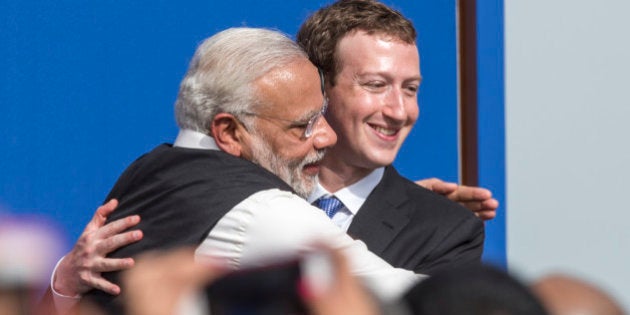 Prime Minister Narendra Modi's visit to Silicon Valley has been promptly labelled a roaring success by a section of the media and the leader's fans on social media. However, it had its share of controversies too. While some of his fans allegedly manhandled a gay rights activist who was protesting against Section 377 of the Indian Penal Code that criminalises homosexuality (read the victim's blog here), some of PM Modi's critics were keen on telling the world that Modi should be held responsible for the 2002 Gujarat riots.
Activists from a group which identified themselves as Alliance for Justice and Accountability (AJA), set up a website called www.zuckwashyourhands.com before Narendra Modi's visit to the Facebook headquarters. The website, which boasts of a clean, sleek design, then exhorted people to send Mark Zuckerberg bottles of hand sanitiser Purell, suggesting that the PM's hands are still tainted from the blood of the Muslims who died in the 2002 riots. If Zuckerberg shakes hands with Modi, the site suggests, he may need a good sanitiser.
It even put up a picture of an imprint of a bloodied palm to drive home their point.
If you scroll right down, a message on the page says, "Last week, your concerned neighbors sent over 250 packages of Purell hand sanitizer in the mail, each containing the name of a victim of the Gujarat genocide." It also exhorts people to fill up a form and the group will send a hand-wash to Zuckerberg on their behalf.
The site claims that sanitizers meant for Zuckerberg had started pouring in since a week before Modi's visit.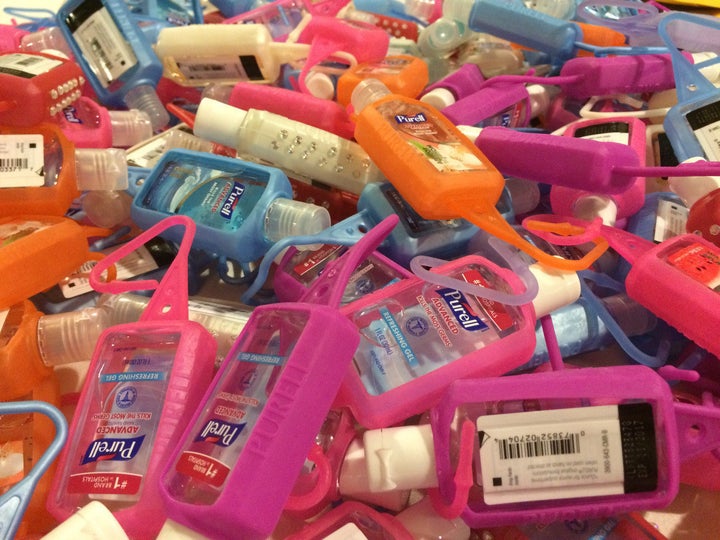 The same group was possibly responsible for organising protests against PM Modi during his New York visit last year too, according to this Facebook events page.
On their website called www.modifail.com, AJA says, "We stand up for India's religious minorities, women, LGBTQ people, historically marginalized castes, Dalits and adivasis — as well as everyone who loves a safe and clean environment, civil rights, free speech, net neutrality, online privacy and security, and the right to openly debate and disagree."
As this story was being typed, the lead article on the website claimed that the protests they had organised in front of the SAP Center in San Jose, California on September 27 were a roaring success.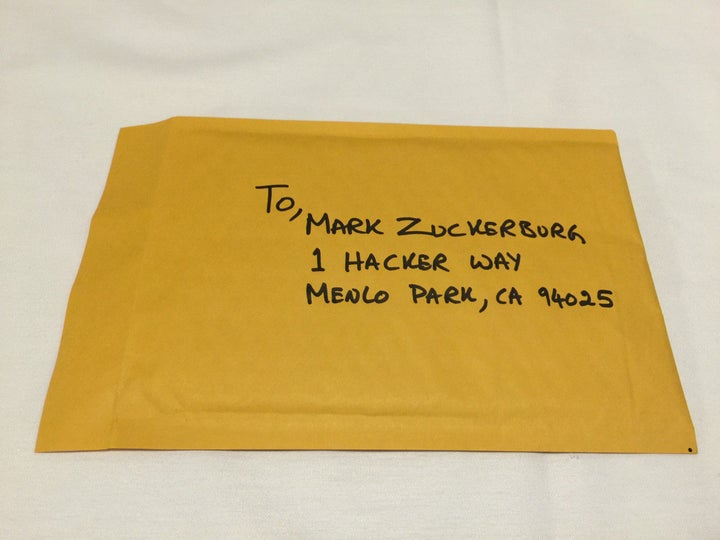 It says, "The posters, chants, and surprise banner drop challenged the Modi PR team's attempts to whitewash the controversial politician's record. The protest was the culmination of a month-long campaign to educate Silicon Valley leaders and elected officials about Modi's troubling human rights record."
The 'Zuck, Wash Your Hands' campaign culminated in the animated protests, if the pictures on the website are anything to go by. It shows men and women lying on the road, pretending to be dead with stickers on their bodies identifying them as victims of violence allegedly perpetrated by the Hindu far right in India.