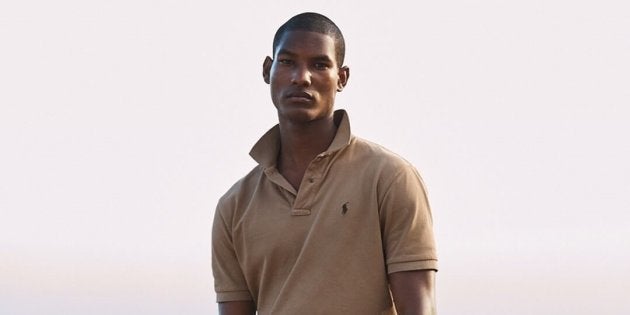 The polo shirt is a true fashion classic that's weathered the passage of the centuries. Even today, it is a regular sight on the golf fairway, the racecourse, at yacht parties and at corporate getaways, where it is the motif of the young, ambitious, sporty gentleman who wears his success as lightly as his sense of style and class. However, few know that this legendary item of clothing probably traces its origins to 19 century British India.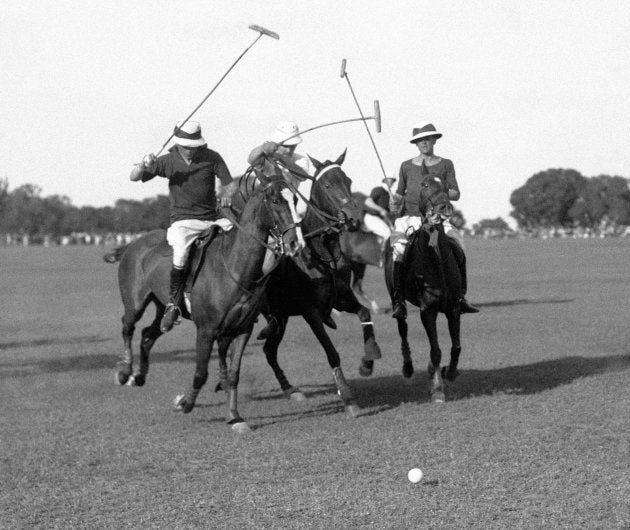 In the 1800s, British officers stationed in Manipur picked up polo from the locals. However, playing this rigorous sport in the heat and dust of the subcontinent wasn't easy, especially given that the attire of the day involved long-sleeved, button-up shirts made of thick cotton. Dissatisfied, the players improvised by cutting the sleeves short and adding buttons to prevent their collars from flapping around in the wind. This proved effective, and the first polo shirts made their way across the ocean to England in due time.
Over the ensuing years, the polo design inspired many others, and gradually made inroads into sports such as tennis and golf, where it began replacing stuffy, uncomfortable clothes hitherto worn by players.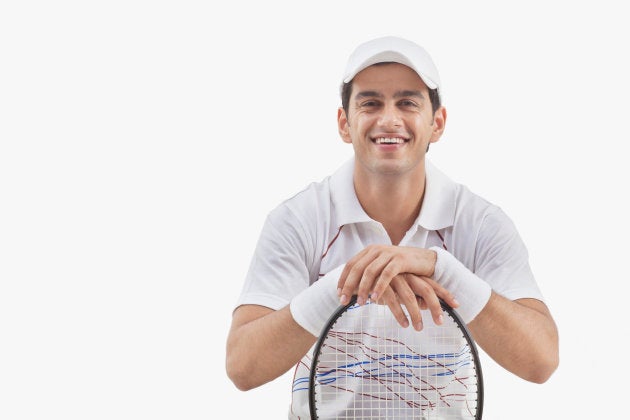 As the popularity of the polo shirt spread across the world, it increasingly went from being a functional sportswear item, to an upper-class, outdoor-wear garment.
From the 1960s onwards, the soaring popularity of the polo shirt, attributable as much to famous wearers like US Presidents Dwight D. Eisenhower and John F Kennedy and British royal Prince Charles as to iconic creators like Ralph Lauren, made it a symbol of elegance, power and aspiration.
Even in recent years, the polo shirt has weathered fashion trends with remarkable grace. Its illustrious history and lineage are still intact, and it remains to date an indispensable casual wear item for the modern gentleman. It has even won over a considerable following among women, and younger wearers, and continues to stand in a class all its own.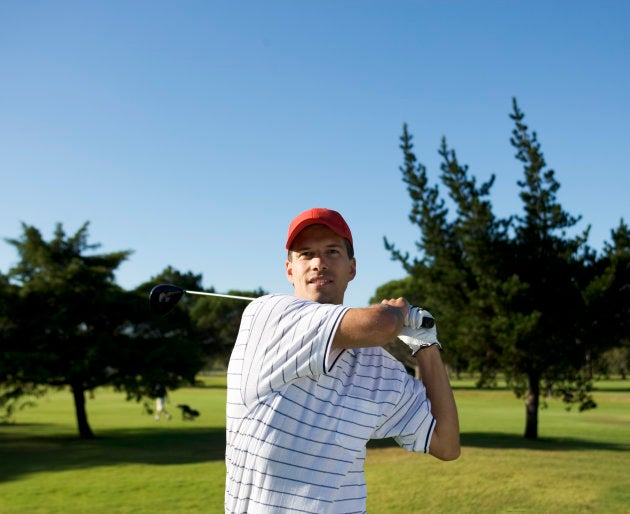 The original Ralph Lauren Polo Shirt debuted in 1972, in 24 signature colours and a single fit. Today, Ralph Lauren offers multiple fits, new colours, and limited-edition styles for the whole family. Often imitated but never matched, Polo's signature aesthetic—along with its renowned Polo Player logo—is recognised worldwide as a mark of contemporary heritage excellence. The iconic range of Ralph Lauren Mesh Polo is now available on Myntra. Go on and add it to your cart, now!