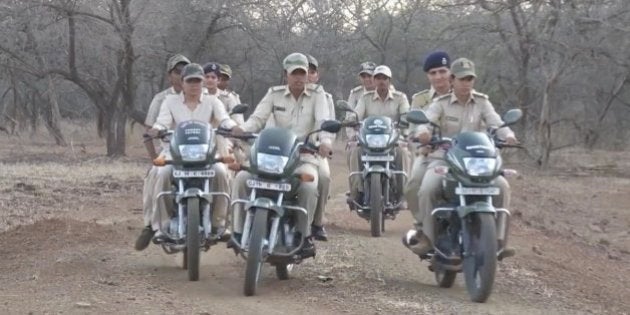 Not too many would voluntarily climb into a pit to rescue an injured leopard, let alone tend to the health and diet of these and other fierce cats every day.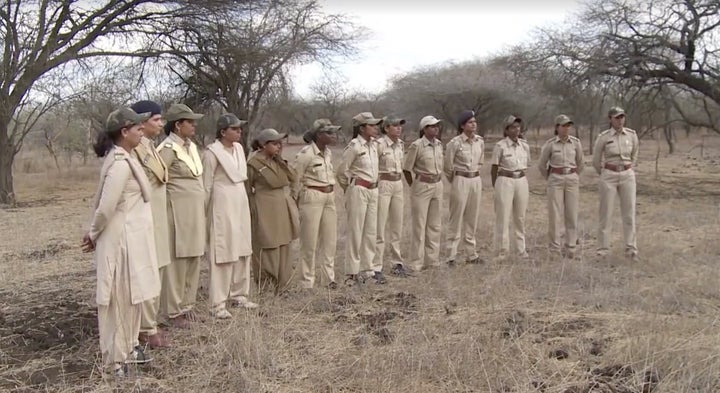 Women forest guards being briefed on their duties of the day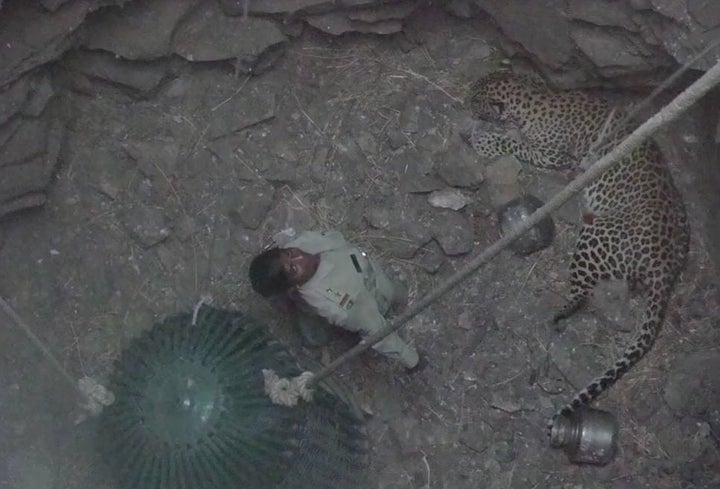 Rasila Vadher rescues an injured leopard who had fallen into a pit
Vadher has participated in over 200 lion rescues, and hardly ever misses her shot. She has even climbed inside a cage that was lowered into a pit containing an injured (and dangerous leopard), and is something of a force to be reckoned with.
"I told my husband before getting married that I would be working late hours in the jungle with men," she said in an interview with Times of India, recalling how she was ready to opt out of the marriage if her (then) fiancé wasn't okay with this.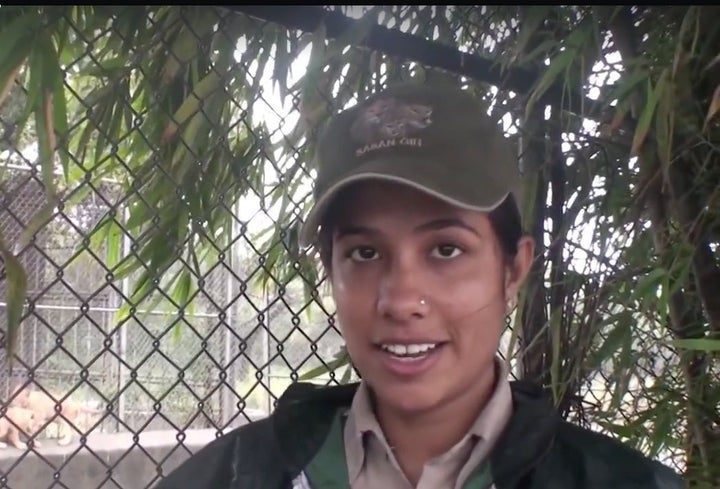 After her maternity leave, Kiran Pathija came back to her job, and would return at intervals to breastfeed her son
Another young lady, Kiran Pathija, who scours the forests on her motorcycle to help the animals is responsible for saving 19 lions, including a mother who created a record by delivering 5 cubs all of whom survived. In an interview with ToI, she revealed that she worked through most of her pregnancy, and was riding her bike well into her third trimester.
Darshana Kagda, a forest guard, supports her entire family on her salary (she is one of eight sisters). K Khambala effortlessly handles angry villagers whose homes and families are attacked by the injured cats, while Manisha has single-handedly arrested 11 poachers by cutting them off on her motorbike.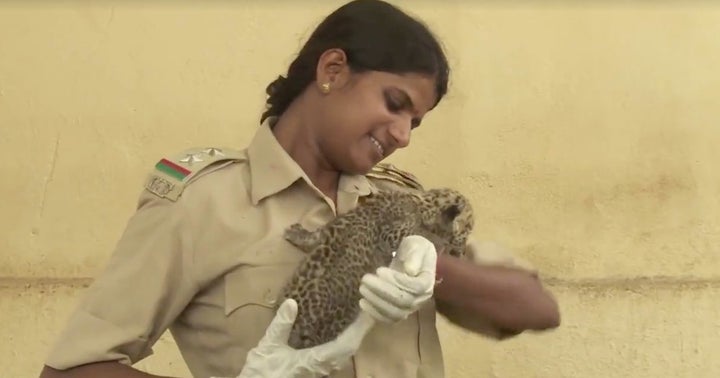 Rasila Vadher cuddles a baby leopard
In spite of the long hours, and a salary that doesn't match, the team has expanded in numbers from 8 to 43 women, and continues to grow. The highlight of their jobs? Tending to and nurturing the adorable little cubs till they're old enough to survive on their own.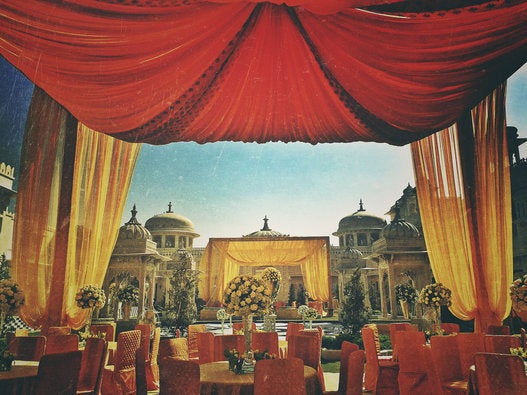 Indian Wedding Shot Using Only An iPhone