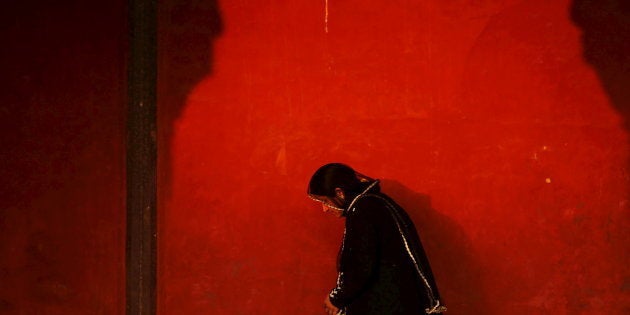 NEW DELHI -- The All India Muslim Personal Law Board (AIMPLB) who has opposed Public-Interest Litigation (PILs) filed against the controversial Triple Talaq in the Supreme Court, on Wednesday said that the board will do away with the practice of verbal divorce in one-and-a half years, adding that there is no need for government interference.
"The Triple Talaq practice has ruined many Muslim families all over India till date. Gender equality and the dignity of women are non- negotiable and cannot be compromised. The board has decided to end the practice of triple talaq itself in one-and-a-half years so the government should not interfere in the matter," Shiv Sena mouthpiece Saamna quoted Vice president of AIMPLB, Dr Sayeed Sadiq as saying.
The statement comes after the AIMPLB claimed that it had received 3.50 crore forms from Muslim women around the country favouring Shariat and triple talaq.
"We have received 3.50 crore forms in favour of Shariat and triple talaq from Muslim women in the country and the number of women against these are very less," chief organizer of the AIMPLB's women wing Asma Zohra said while addressing a gathering of around 20,000 women at a workshop in Eidgah on 9 April.
A five-judge constitution bench of the apex court will start hearing from 11 May petitions against the Islamic divorce practice of triple talaq that is said to be biased against women.
The court will hear pleas filed several Muslim women challenging the practice under which men can divorce their wives instantly by uttering the word talaq (divorce) thrice.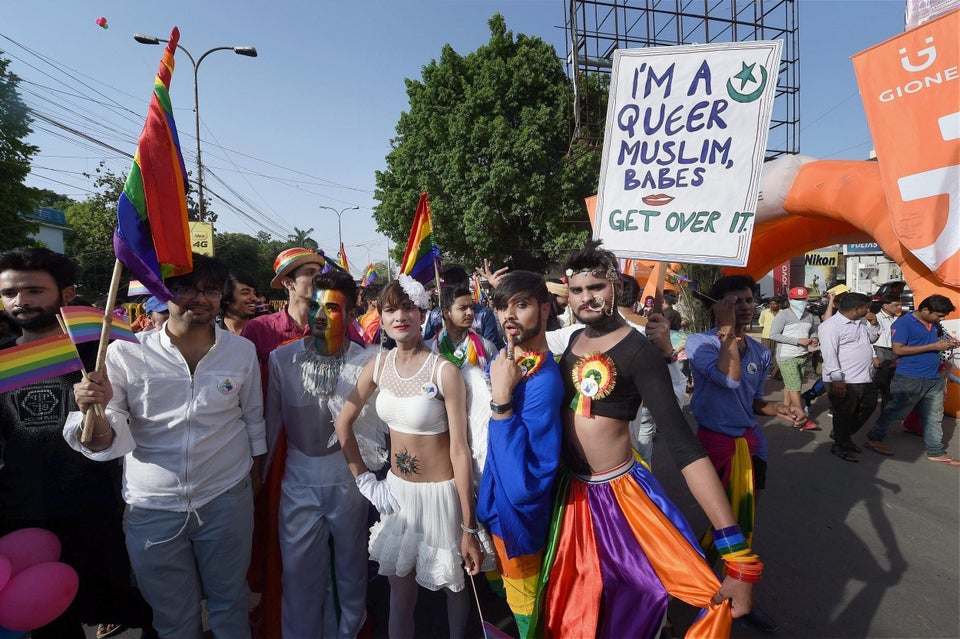 Lucknow's First Pride Parade
Popular in the Community