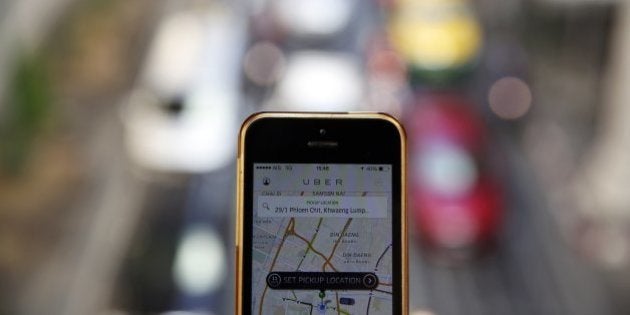 In this chilling tale, an Uber cabbie in Kolkata, told his 27-year-old passenger that he planned to rape her - "rape korey debo"- while steering the taxi towards an isolated road in the city. What the driver didn't know is that he would soon be at the receiving end of few well-aimed karate chops.
"I won't be a victim and be found dead in the bushes by the roadside," thought the Jadavpur University student while recalling the self defence lessons she had learnt 15-years-ago in school, The Telegraph reported today.
The woman jumped out of the moving car, then hit him on his shin bone and the back of his knees, and ran, the newspaper reported.
Santu Pramanik, the 28-year-old cab driver, was arrested on Tuesday, a few hours after the woman filed a police complaint, The Telegraph reported.
Speaking to The Telegraph, the woman recounted how the driver started behaving badly after they dropped her friend off and she was alone in the cab. He drove rashly, swerving left and right, going in the wrong direction, and eventually telling her that he would drop her off wherever he pleased.
The driver, the woman recalled, threatened to rape her and dump her body in a ditch if she screamed, informing her that he had done this to several women before. After she jumped out of the moving car, used what she had learnt self-defence lessons from 15-years-ago in school.
"I had taken self-defence lessons in school around 15 years ago and all that training suddenly came in handy. I remembered that I had to hit him hard on his shin bone to stop him and kick the back of his knees to make him fall," she told the newspaper. "I mustered all my strength and targeted his shin bone and the back of his knees."
Stunned by her ability to fight back, the driver tried to stop her from getting into the car and reversing, but the woman jumped out of the way, and he sped away.
The woman also informed Uber of her ordeal, but initially got a bizarre response from an official of the app-based cab service providers , who said that the driver was suspended. When she asked Uber why he had not been removed, the company official said that his cab not show up on her app. "I was flabbergasted," she said.
Uber told The Telegraph that the company had shared the driver details with the police, and he had been barred from using its platform.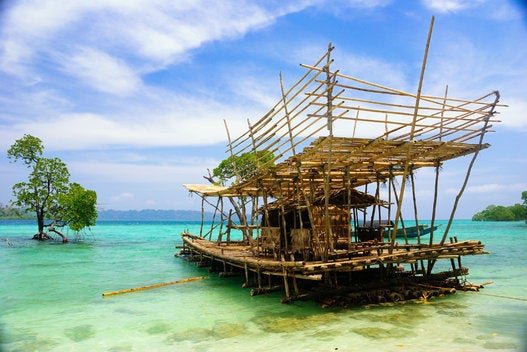 Chasing The Monsoon In India
Popular in the Community