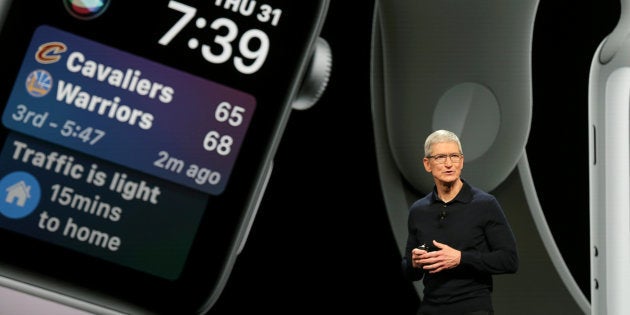 Users can report calls from their recents list, by swiping left and selecting report, and for SMS messages, users can report these from inside Messages. It's also possible to select multiple messages, and then report them all.
This is something that the Indian government had been asking Apple to implement for a long time, and although Apple didn't say much about India at WWDC, it's clearly working to improve its relations with the government here.
The Telecom Regulatory Authority of India (TRAI) had been demanding this from Apple for some time now, and in October, Apple had agreed to help the regulator to build its Do Not Disturb app, to report spam to TRAI. However, Apple was not willing to offer broad access to call and message logs, in order to protect the privacy of its users. The government had introduced this app for Android in 2016.
At the same time, spam calls are a major challenge in India - we're getting to a point where answering your phone without resorting to an app like Truecaller (which has its own challenges when it comes to privacy) is becoming a real challenge.
On an average day, most of the people we spoke to say they received between five and ten spam calls, and as many spam messages. While the calls were mostly for new phone numbers and credit cards, messages would range from restaurants you've never been to offering discounts, to hair regrowth and weight loss cures, to real estate opportunities.
TRAI has been trying to address this and threatened to take legal action against Apple - but with iOS 12, the company seems to have found a compromise. There is an Unwanted Communication option in the Settings app, and once you turn this on, you can report messages to TRAI. This then takes information from the user, before either blocking or reporting the number. This should resolve the impasse that Apple had with TRAI, while also allowing users a chance to report the spammers that have become a part of our daily life.