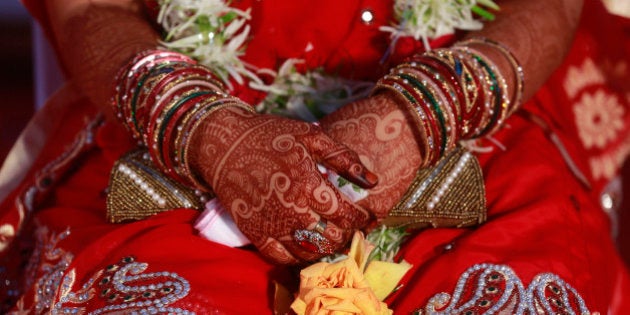 MUMBAI -- A woman's hands were allegedly burnt by her in-laws for not bringing dowry in Beed district of Marathwada region in Maharashtra, police said today.
The woman, Karuna Waghmare, who belongs to a village in Kej tehsil, has been admitted to the government hospital in Beed with severe burns, they said.
Karuna alleged that her husband, father-in-law, brother-in-law and sisters-in-law had put her hands in boiling oil.
"They beat me for not bringing Rs 10,000 from my parents and then put my hands in boiling oil," Karuna told reporters from her hospital bed.
"My husband forcibly put one hand in boiling oil and my sisters-in-law poured boiling oil on my other hand," Karuna said.
Talking to PTI from Kej, a police official said, "We have deputed our team to take a statement of the woman and other relatives."
No arrests have been made so far, police added.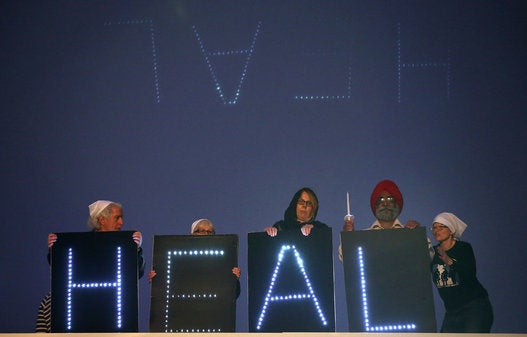 Hate Crimes Against Sikhs In US
Popular in the Community