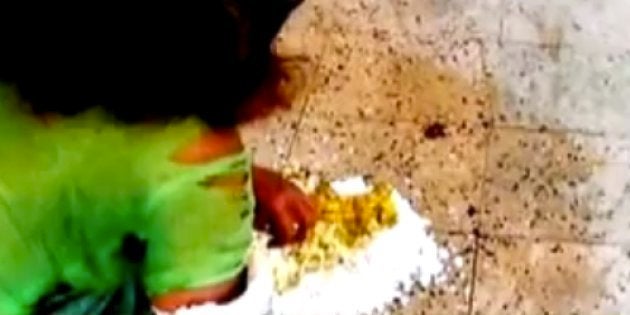 In an appalling case of apathy, a sick woman with a broken arm was made to eat food off the floor in a government hospital in Ranchi, Jharkhand, because the hospital staff claimed they 'had no plates'.
According to a report in India Today, when the patient at the Ranchi Institute of Medical Sciences — identified as one Palmati Devi — asked for food, she was initially refused. But later, she was told that she would have to eat off the floor in the orthopaedic ward because there were no plates.
Hungry and desperate, Palmati then ate daal, rice and vegetables off the floor.
"Patients are given food on plates. We have ordered an inquiry and will take strict action against those who served her food on the floor."
Instances of criminal ill-treatment, apathy and negligence are a routine occurrence in Indian hospitals.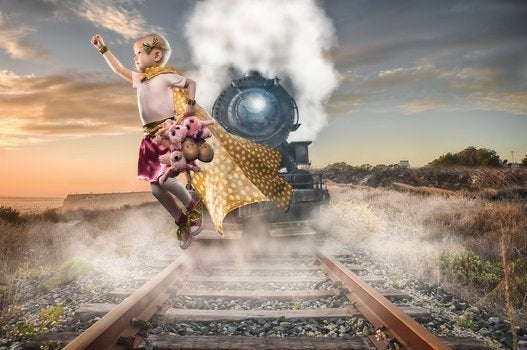 Kids With Cancer Follow Their Dreams In Whimsical Photo Series