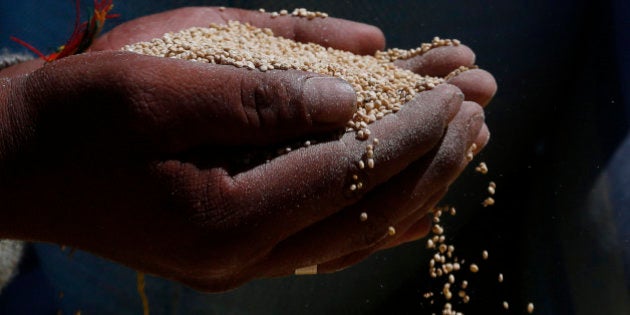 In the words of a famous muppet, it ain't easy being green. Walk into a local department store and one's likely to be surrounded by products that prioritise disposability and convenience over the environment.
An informed and conscientious customer must read the fine print in every product label to analyse the lifecycle of a product, how it affects the user and the environment. To make your buying decisions easier, we reached out to sustainability enthusiasts who gave us their personal recommendations of entities--businesses and non-profits--that are environment conscious. These are brands that make eco-friendliness a core part of their product offering. From organic clothing to composting kits, this roundup looks at entities that can help you make better choices.
Daily Dump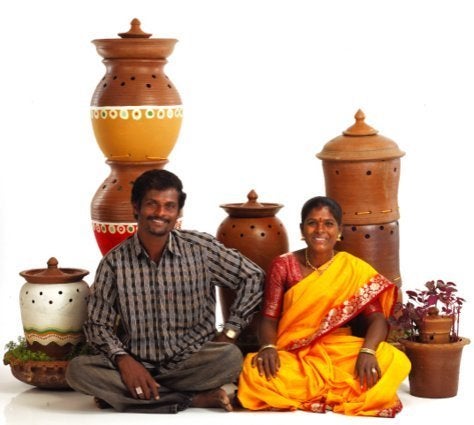 Krya Natural Dishwashing Powder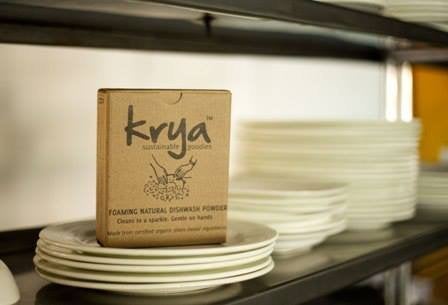 Tula India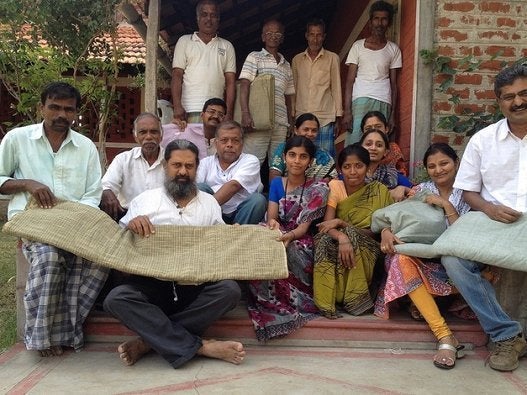 Timbaktu Collective

I Say Organic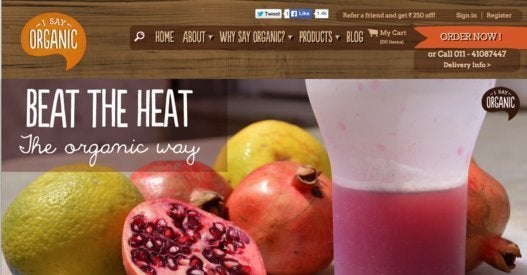 Good Juicery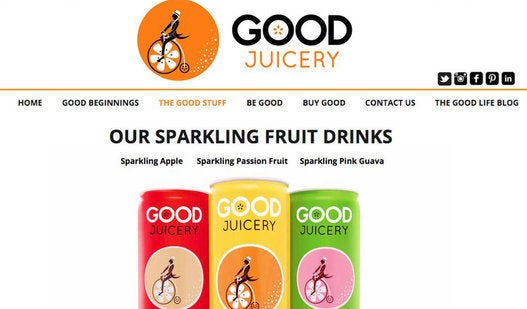 Haathi Chaap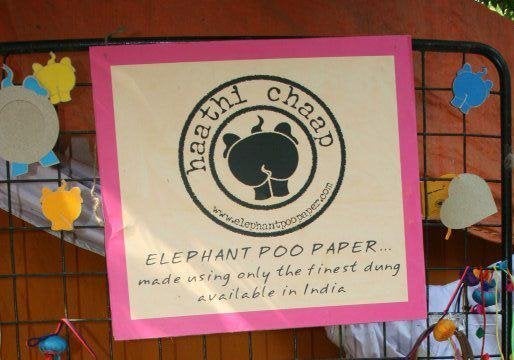 Ecofemme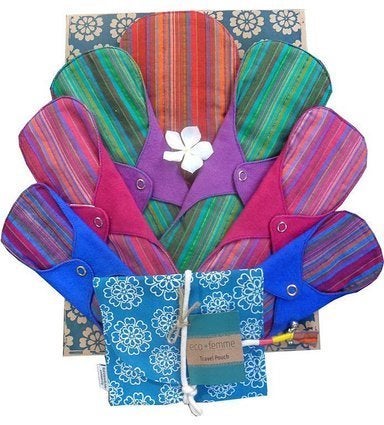 Navadarshanam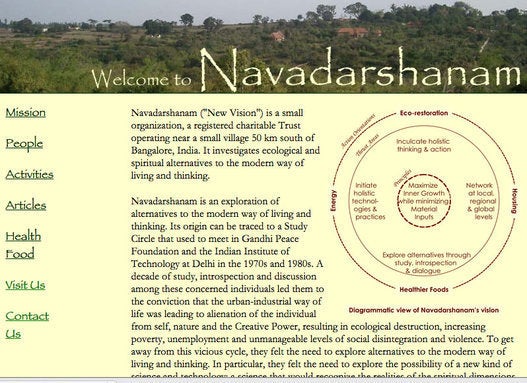 reStore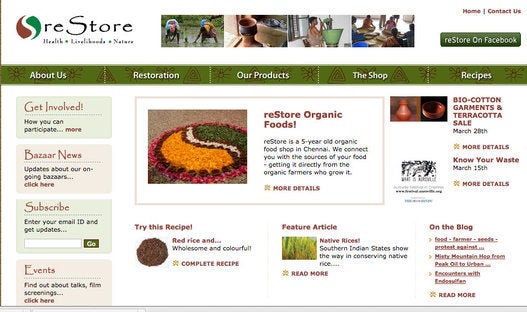 Growtrees.com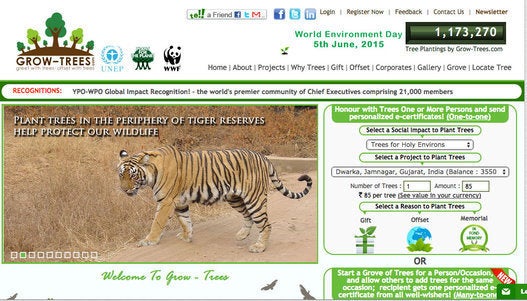 Urban Kala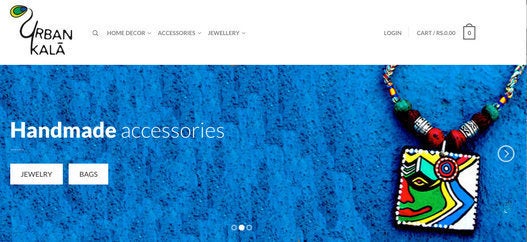 Goodearth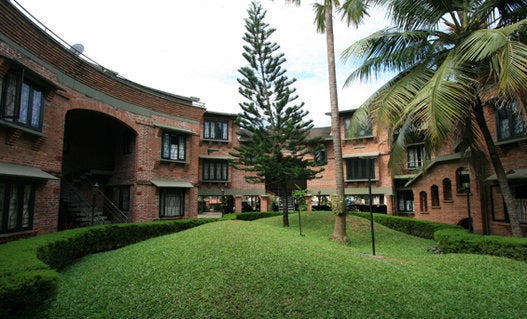 Indus Naturals

We would love to hear about more such businesses. Please add to the list in the comments section or write to us.