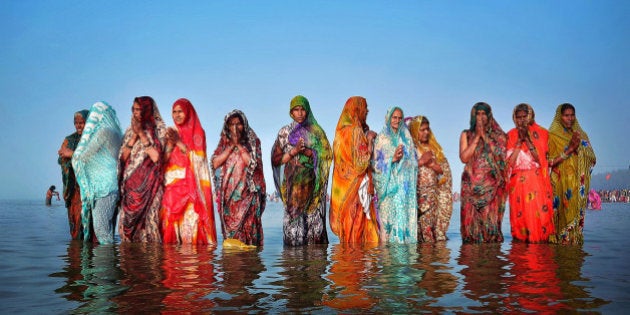 The 2016 edition of the Sony World Photography Awards has shortlisted six Indian photographers –- one in the professional category, and five in the open competition, the former being judged on a series of images, and the latter on a single shot.
This year saw a record-breaking number of participants: 2,30,103 entries that have come in from 186 countries, from which the six have been chosen. A statement released by the awards committee also mentioned that there was an astounding 123% increase in the entries that came in from India.
The shortlist also includes two international photographers who are long-term residents of India – Daniel Berehulak and Jordi Pizarro – both in the professional category.
The list of winners will be announced on 21 April at a gala ceremony in London. The winning photographers stand to win a share of a $30,000 prize, and their photos will be showcased at the World Photography Awards exhibition (April–May), and featured in the 2016 edition of the Awards book.
Here are the photos submitted by the six Indians who have been shortlisted:
Abhijit Banerjee, Open Travel Category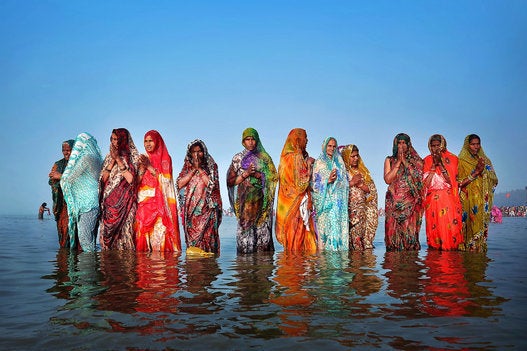 Abhijeet Banerjee/ Courtesy Sony World Photography Awards
Anasuya Mandal, Open Travel Category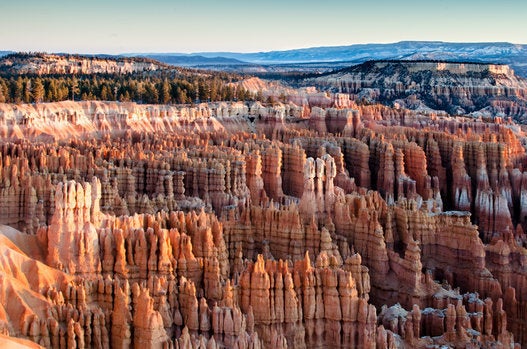 Anasuya Mandal/ Courtesy Sony World Photography Awards
Jaydip Bhattacharya, Open Smile Category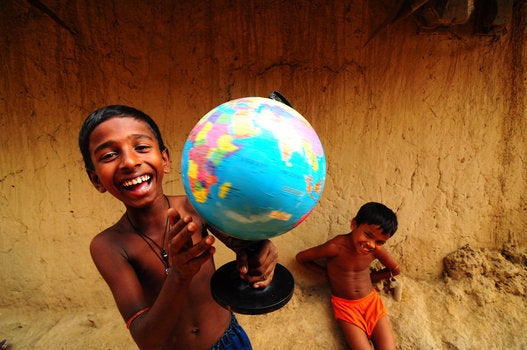 Jaydip Bhattacharya/ Courtesy Sony World Photography Awards
Sanghamitra Sarkar, Open Low Light Category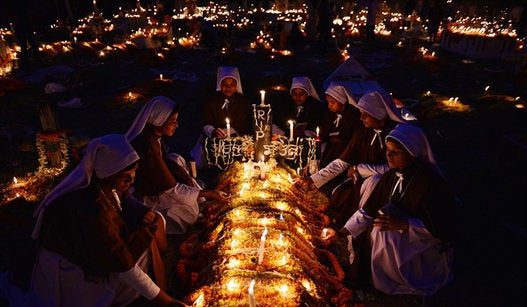 Sanghamitra Sarkar/ Courtesy Sony World Photography Awards
Nikunj Rathod, Open People Category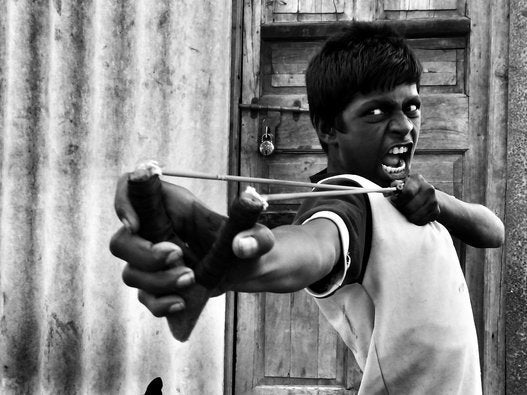 Nikunj Rathod/ Courtesy Sony World Photography Awards
Prakash Singh, Professional Landscape Category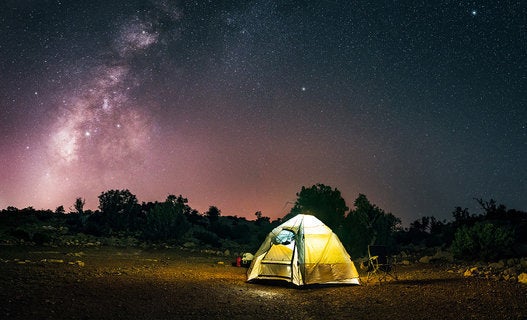 Prakash Singh/ Courtesy Sony World Photography Awards
Prakash Singh, Professional Landscape Category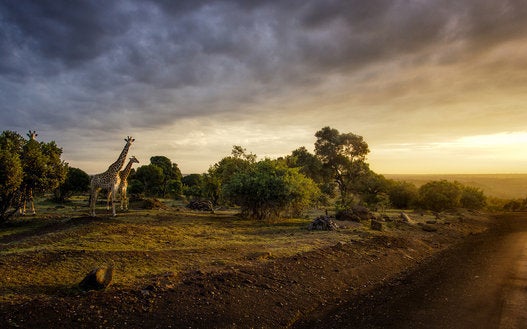 Prakash Singh/ Courtesy Sony World Photography Awards