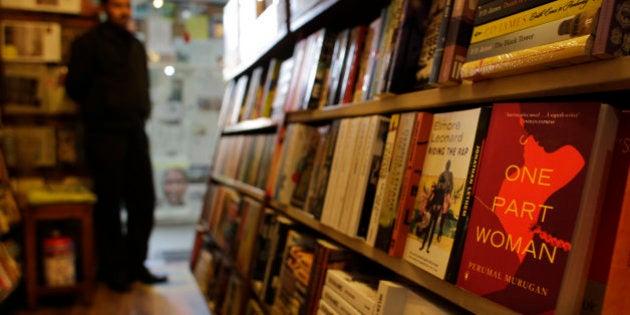 A collection of poems by controversial Tamil writer Perumal Murugan, who quit writing after coming under attack by some Hindutva and caste outfits over his book 'Madhorubagan', is all set to be translated into Malayalam for the first time.
State-based Mythri Books has bought the rights of his poems which will be translated into Malayalam.
The translated collection will be brought under the title of "Velli, Shani, Budhan, Njayar, Vyazham, Chovva" (Friday, Saturday, Wednesday, Sunday, Thursday, Tuesday), the publishers said.
The work, comprising around 50 poems, will help readers understand the bold and broader vision of the writer, they said.
"We approached Perumal Murugan for the rights of the book through a writers' organisation in Tamil Nadu. At present we got the rights of this book only. But, we have requested for the rights of his other works including the controversial 'Madhorubagan'," Lal Salam, owner of Mythri Books, told PTI.
After coming under attack by certain Hindutva and caste outfits over some portions in 'Madhorubagan', Murugan declared on social media last month that he was quitting the world of writing.
Lal Salam said the Malayalam version of Murugan's works would be a boon for bibliophiles as many of his books were being withdrawn from market in Tamil Nadu after he faced the wrath of some right-wing groups.
Writer Vinod Vellayani is translating the book along with P Sudarshan.
The translation was almost complete and it would be released soon, he said, adding, Mythri Books had published the works of many acclaimed Tamil writers including Annadurai and Periyar E V Ramaswamy in the past.