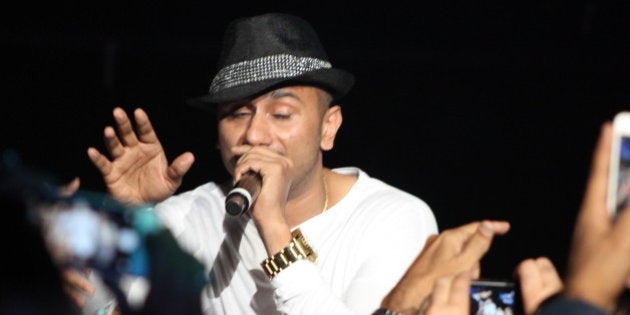 In a tell-all interview to Bombay Times, rapper and music composer Yo Yo Honey Singh, who has turned 33 today, finally came clean on why he has been away from the public eye for nearly two years.
"I know there were rumours that I was in rehab (for drug overdose), but I was in my Noida house throughout," he was quoted as saying. "The truth is I was suffering from bipolar disorder. It went on for 18 months, during which I changed four doctors, the medication wasn't working on me and crazy things were happening." The 'Chaar Botal Vodka' singer added that he was also suffering from alcoholism, which only aggravated his mental condition.
Singh, who has composed and featured in hit songs for various Bollywood films since 2012, confessed that the experience was "scary". "One year had passed and I wasn't responding to medicines, until a fourth doctor from Delhi treated me. At one point, I thought I would live in this darkness forever. I had cut myself off from everyone. I didn't come out of my room, forget stepping out of the house. I had a beard and I didn't get a haircut for months. For someone who has performed in front of a crowd of 20,000, I was scared of facing 4-5 people. That's what bipolar disorder does to you."
I belong to my fans who have made me. They needed to know, and this was the best time to talk about it.
He credits his mother for helping him through this phase of his life, revealing that he wrote a song called 'Rise And Shine' — aside from 50-60 poems — after seeing his mother break down. "She is the only reason I'm here today," he said. He plans to publish those poems as well, admitting that some of them are "hard to understand".
Making the decision to tell the world what he went through involved speaking to his doctor, under whose supervision he still is. "I think I'm not my own, or my parents' property. I belong to my fans who have made me. They needed to know, and this was the best time to talk about it."
Singh is slowly getting back into the groove of things. On Friday, he will perform at the Times Of India Film Awards (TOIFA) 2016, only his second such performance in recent times. Aside from continuing to churn out chart-toppers, he will also be seen in his first ever lead role as an actor, in the upcoming Punjabi film Zorawar, directed by Vinnil Markan. "Acting is seriously tough; my Bollywood debut [The Xpose (2014)] was also unplanned, but I enjoyed it. I am an entertainer, we have just one life and I want to try everything."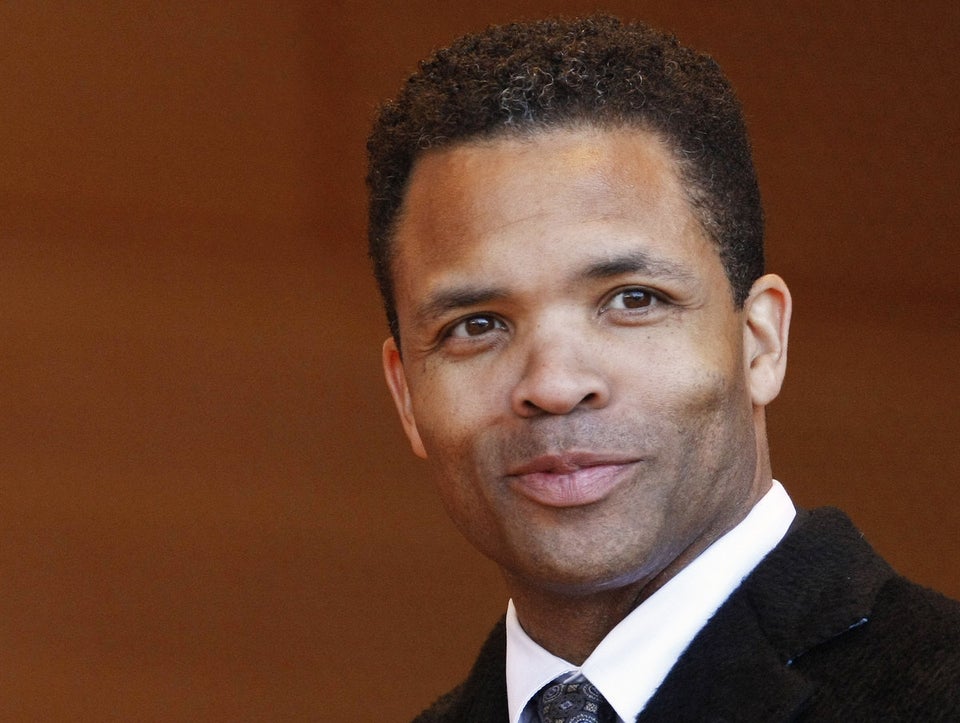 Celebrities With Bipolar Disorder