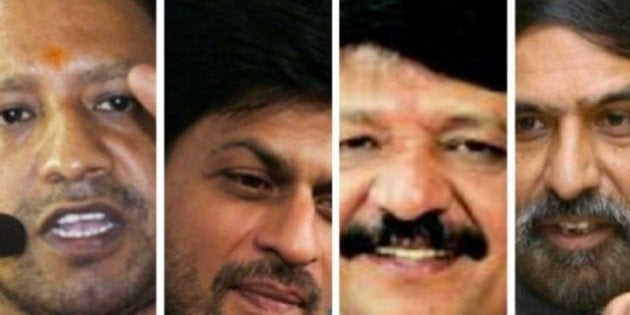 Under attack from an Opposition kicked out of its listless stupor with a raging debate on intolerance, the Bharatiya Janata Party is struggling to control its loose cannons out to damage the party's image with inflammatory statements. This is especially in the wake of comments on tolerance and secularism made by one of India's most loved cultural icons.
But every once in a while there are those that break away from the mothership to launch a lone attack. On Wednesday, Adityanath, a self-styled ascetic and a member of Parliament from Gorakhpur, stirred the hornet's nest by comparing actor Shah Rukh Khan to Pakistani terrorist Hafiz Sayeed for voicing his concerns about intolerance and reminding India's youths to live by secular principles.
One would think that's a fairly reasonable request to make to a generation that has grown up in a country that guarantees every Indian equal rights. However Adityanath, speaking to television channels, threw the majoritarian card at the actor -- a Muslim -- and warned him that he'd be wandering on the streets like any "ordinary Muslim" if the majority boycotted his films.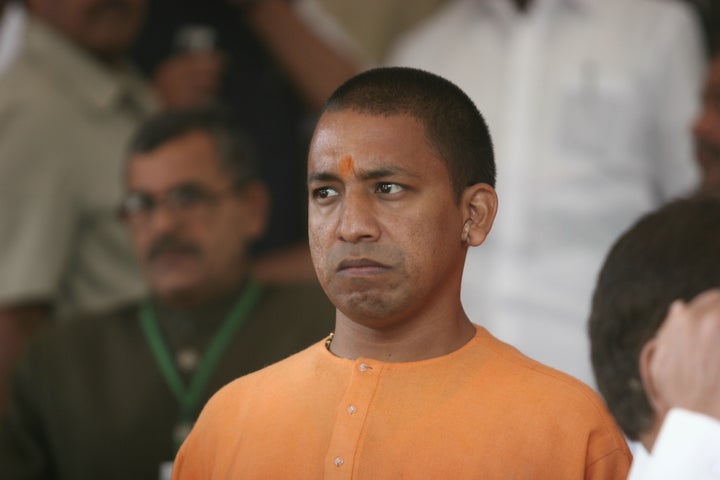 "Bahusankhyak samaj ke dwara unki filmon ke dekhne ke karan hi woh mashoor hain (he is known for his films that are watched by the majority)," the firebrand leader said. He said the actor's words were no different that Sayeed's.
Khan is not new to this criticism. In the same interview that has rankled some members of BJP, he said the reason why actors and producers don't voice their opinions on contentious political issues is because they are vulnerable.
"With great power comes great vulnerabilities," Khan said. "If I take a stand on an X thing or a Y thing, people will come out and throw stones at my house but if I do take a stand, I'll stand by it. I feel sad, it's unfortunate and extremely pathetic but its better to keep quiet and do your job".
Adityanath's exact words were: "Ek aam Musalman ke tarah usko bhi sarko par bhatakna padega". In 2014, the hardliner had allegedly said "riots happened wherever minorities are more than 10 percent in numbers while there is no place for non-Muslims where they are more than 35 percent". He is also one of the loudest campaigners of what the right wing parties call the Love Jihad -- an alleged conspiracy they believe Muslims have launched to convert Hindu women to Islam by marriage.
Ek aam Musalman ke tarah usko bhi sarko par bhatakna padega.
Right wing politicians are upset that Khan, who is married to a Hindu and raises his children in a secular household, voiced his concern about "growing intolerance" -- an eventuality that most in the ruling government has rubbished even as a growing tide of filmmakers, historians, writers, academicians and scientists have joined ranks to exercise their right on dissent.
"Yes there is intolerance, their is growing intolerance. People put words in the air even before thinking. We keep talking about the new India, but if this not country is not secular, happy in its approach and allowing people to be... the youngsters are not going to stand for it. It's stupid to be intolerant. And this is my biggest issue. Not being secular in this country is the worst kind of crime you can do as a patriot," Khan had said.
In a scathing attack on the government, Congress leader Anand Sharma accused the Narendra Modi administration of insulting those who dared to register their protest. Alleging that the government was totalitarian in its approach to dissent, Sharma said it was well within Khan's right to express his opinion.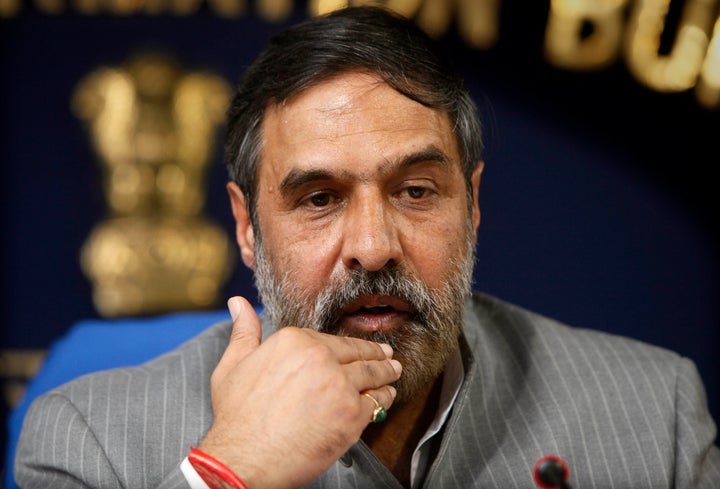 "I am deeply anguished over the manner in which the government is heaping insults on those expressing their opinion against it. There is an environment of fear and intimidation and India's liberal democracy is under assault of forces who believe in regimentation. BJP leaders and affiliate organisations are tearing apart in a planned manner the preamble of the Indian Constitition. The PM must explain if he is conscious of his constitutional duties and take action against those who are guilty," Sharma said.
Sharma's comments come even as BJP's Gen Secretary Kailash Vijayvargiya rushed to withdraw his offensive comments about Khan after a massive public outcry.
"His films make crores here but India seems intolerant to him," the former cabinet minister tweeted.
He later "retracted" his comments, though the original tweet is still up.
मेरा उद्देश्य किसी को भी ठेस पहुँचाना कतई नहीं था। मैं अपना कल का ट्वीट वापिस लेता हूँ। 2/2

— Kailash Vijayvargiya (@KailashOnline) November 4, 2015
It is ironic that this is exactly the backlash that Khan said he was apprehensive of for voicing opinions on political issues. Khan resumed his normal conversations with fans on Twitter and shared snippets from his upcoming film Dilwale. India's film industry, largely secular, enjoys the unique distinction of being led by four Muslim leading men, all Khans -- Shah Rukh, Salman, Aamir and Saif -- who often play Hindu roles.
This is not the first time that Khan has had his patriotism questioned.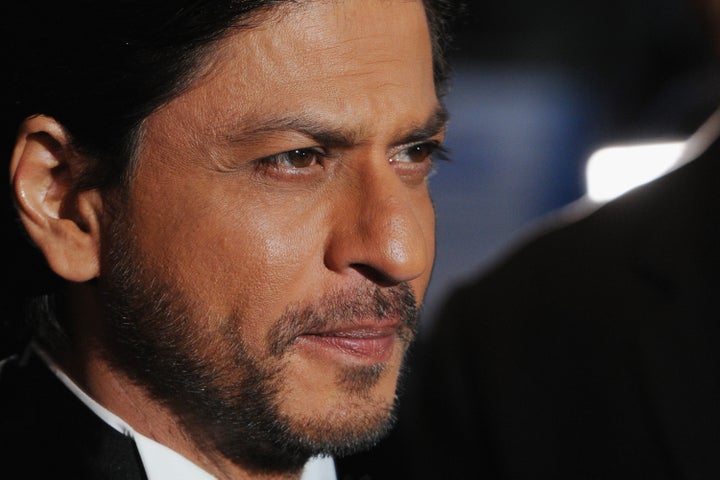 In 2010, when Khan, who is part-owner of Indian Premier League cricket team Kolkata Knight Riders, spoke against the exclusion of players from Pakistan in the IPL Twenty20, thousands of people vandalized cinema halls playing his then release My Name Is Khan.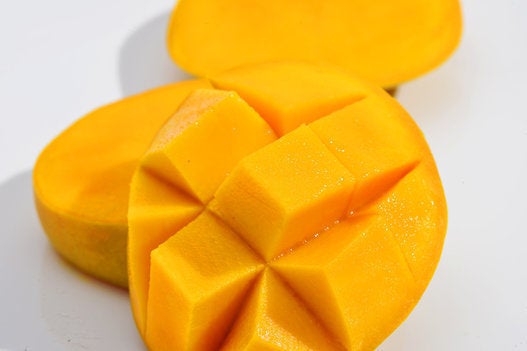 5 Indian Organic Foods You Cannot Miss