Zakir Naik, the firebrand Indian Islamic preacher, who is banned in the United Kingdom and Canada for his hate speeches against other religions, believes that the Islamic State is "un-Islamic."
Naik has been in the news recently since his sermons are believed to have inspired two of the five terrorists, who hacked 20 people to death at a cafe in Dhaka, last week.
"By using the name Islamic State, we are condemning Islam… They are the anti-Islamic state of Iraq and Syria that has killed innocent foreigners. The name is given by enemies of Islam," he said in an interview with The Indian Express.
Naik said that he wasn't surprised that the terrorists in the Dhaka attack knew about him considering that he has huge presence on television and social media, and that the largest percentage of his 14 million followers on Facebook are from Bangladesh. The controversial preacher, however, said that young men were misguided by hearing other preachers, and he did not support what happened in Dhaka.
"Such a person would be a hardcore fan of Prophet Muhammad. Does that mean Prophet Muhammad told him to kill people?" Naik told The Indian Express, pointing out that the Quran explicitly states that when a person kills another, of any religion, "it is as though he has killed the whole of humanity."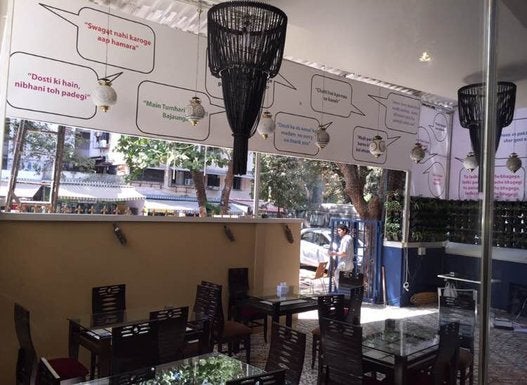 Bhaijaanz: A Culinary Tribute To Salman Khan
Popular in the Community