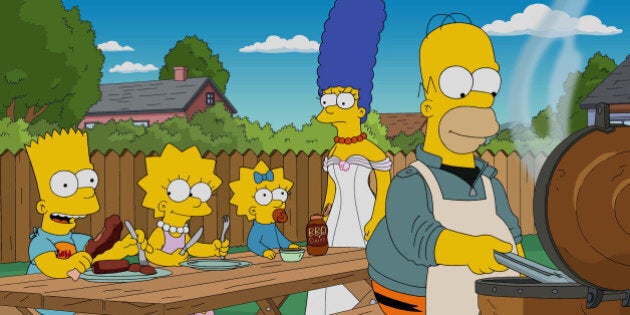 Le 19 avril 1987 était diffusé le tout premier épisode de la série The Simpsons.
À l'origine, les personnages de Matt Groening étaient les sujets de sketchs durant entre une et deux minutes, lesquels étaient diffusés durant The Tracey Ullman Show.
Ce n'est qu'en 1989 que la série adopta le format de 22 minutes qu'elle continue et continuera d'exploiter jusqu'en 2019, et peut-être même au-delà.
En effet, le réseau Fox a déjà confirmé que le populaire dessin animé reviendrait pour au moins deux autres saisons.
La vingt-neuvième saison de The Simpsons est attendu pour l'automne 2017.
Retour sur la petite histoire de cette série mythique :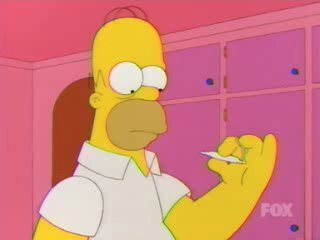 Les moments les plus controversés des Simpsons