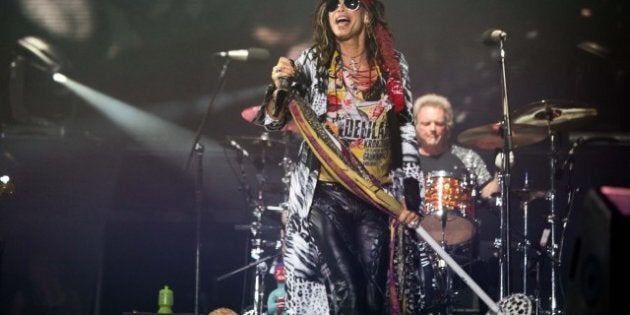 BOSTON - Aerosmith, James Taylor et Jimmy Buffett font partie des artistes qui monteront sur scène dans le cadre d'un concert-bénéfice pour les victimes de l'attentat du marathon de Boston.
Les profits générés par le spectacle, qui aura lieu le 30 mai au TD Garden, seront versés à One Fund. L'argent sera remis aux survivants et aux familles de ceux qui ont perdu la vie dans l'attaque du 15 avril.
Parmi les autres vedettes qui prendront part à l'événement figurent aussi Jason Aldean, Boston, Extreme, Godsmack, The J. Geils Band, Carole King et New Kids on the Block.
Donnie Wahlberg, l'un des membres des New Kids, a déclaré que ses collègues et lui, qui sont originaires de Boston, étaient honorés de faire leur part.
Les acteurs Dane Cook et Steven Wright seront également de la partie.
Le prix des billets, qui seront mis en vente lundi, varie entre 35 $ et 285 $.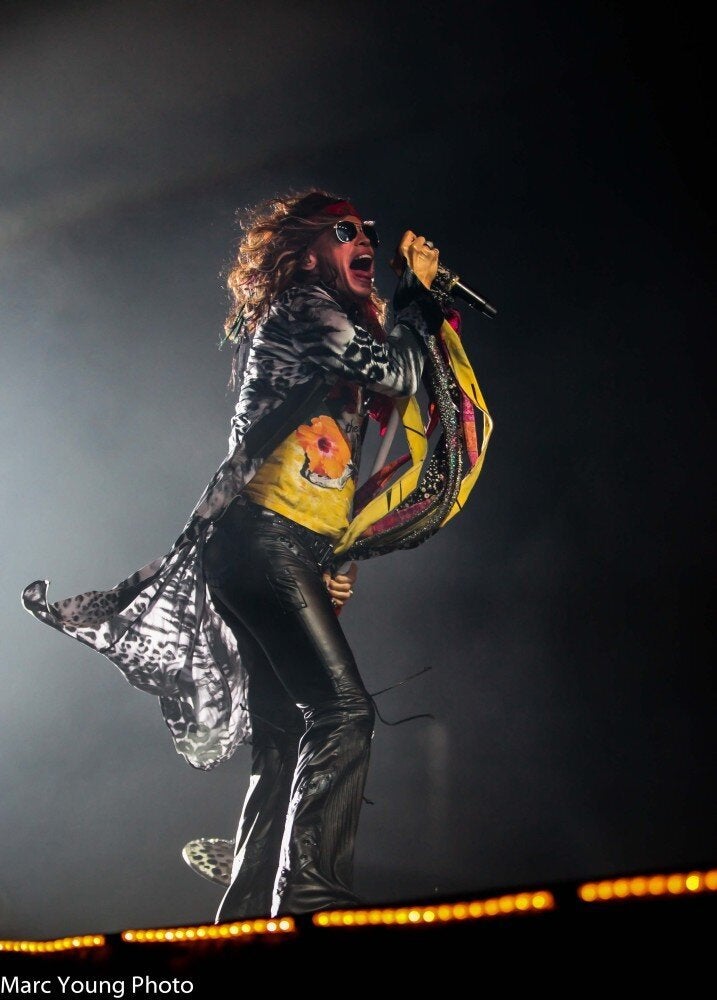 Festival d'été de Québec: 12 juillet 2012