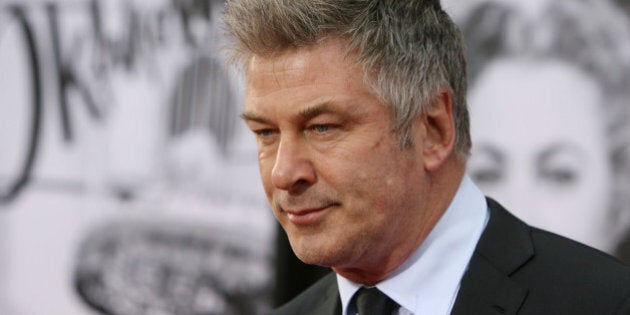 Le nom de l'acteur et producteur Alec Baldwin s'ajoute à la liste des invités en vue de la conférence C2 Montréal qui se tiendra à la fin mai, a annoncé mardi l'organisation.
La présence d'une autre vedette de la télé américaine, Kevin Spacey, a récemment été annulée.
Alec Baldwin a tenu de nombreux rôles au cinéma au cours de sa carrière, notamment dans Blue Jasmine (2013) et To Rome with Love (2012), de Woody Allen.
L'acteur a surtout été actif au petit écran depuis quelques années. Son rôle de Jack Donaghy dans la série télé 30 Rock, sur NBC, lui a valu deux prix Emmy et trois Golden Globe.
Alec Baldwin est également un citoyen influent de New York. Il a souvent été cité comme un potentiel candidat à la mairie.
La conférence C2 Montréal, qui fait le pont entre le milieu des affaires et de la création, se tiendra du 26 au 28 mai.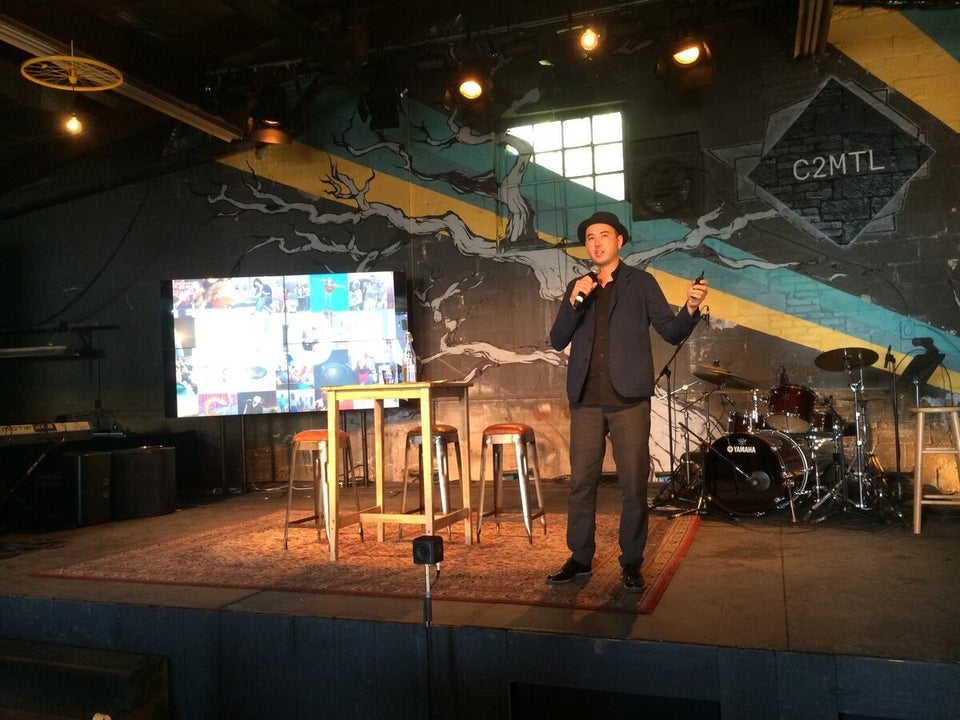 C2-MTL: l'édition 2014 en images