Trente ans après sa sortie, une scène coupée de Back To The Future est sortie sur le net... et ça vient vraiment d'un autre temps!
Dans la scène, on voit Marty McFly (Michael J. Fox) et Doc Brown (Christopher Lloyd) discuter du futur. Et McFly est bien inquiet à l'idée d'être homosexuel dans les prochaines années...
Au moins, Doc Brown répond «Et pourquoi ne serais-tu pas heureux?»
Dans le mille, Doc Brown!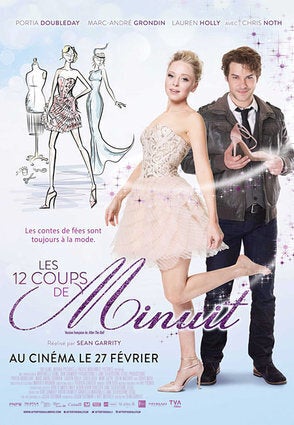 Films de la semaine - 27 février 2015