Le créateur de la série House of Cards, Beau Willimon, en a assez des tweets de Donald Trump. À un point tel qu'il a demandé ce weekend à Twitter de supprimer les comptes du président.
Dans sa propre diatribe sur le réseau social, Willimon a qualifié les tweets du président de «menace à la sécurité nationale», ajoutant qu'ils «encouragent nos ennemis à profiter de ses faiblesses flagrantes».
Willimon a affirmé que Twitter était «formidable» et que le réseau «connecte le monde entier». Mais, a-t-il ajouté, «cela vient avec une responsabilité: faire sa part pour protéger ce monde.»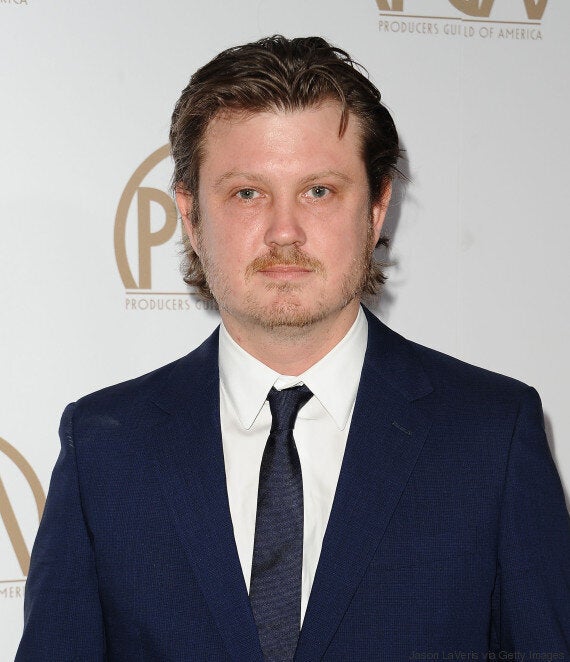 Beau Willimon, créateur de la série House of Cards.
Selon Willimon, ce n'est qu'une raison parmi tant d'autres d'exiger la fermeture du compte de Trump.
Lisez tous ses tweets ci-dessous:
Cet article initialement publié sur le Huffington Post américain a été traduit de l'anglais.