Bill Murray s'est autorisé une séquence chanson vendredi 28 mars. Chez Caddyshack, restaurant ouvert avec ses frères en 2001 baptisé d'après le film d'Harold Ramis dans lequel Murray joue un golfeur excentrique, l'acteur américain a repris House of the Rising Sun des Animals sur scène.
Dans une vidéo récupérée par TMZ, visible ci-dessus, on voit Bill Murray accompagné d'une petite formation agrémenter sa prestation de quelques mouvements de tambourin bien senti. En marge d'un tournoi de golf caritatif - le Caddyshack Charity Golf Game - la star a offert au public le meilleur de son répertoire pendant 45 minutes, dont une version de Gloria de Van Morrison.
Son amour du karaoké est particulièrement bien documenté sur Internet. À New York, on l'a vu par exemple interrompre une fête de particuliers pour chanter More Than This de Roxy Music, mais c'est surtout dans Lost In Translation de Sofia Coppola que Murray est au sommet de son art.
Girls Just Want To Have Fun de Cindy Lauper:
L'originale des Animals: House of the Rising Sun
Quand il ne chante pas, Bill parcoure les greens dans des tenues désinvolte comme le prouve les nombreuses photos de lui qui circulent sur les réseaux sociaux: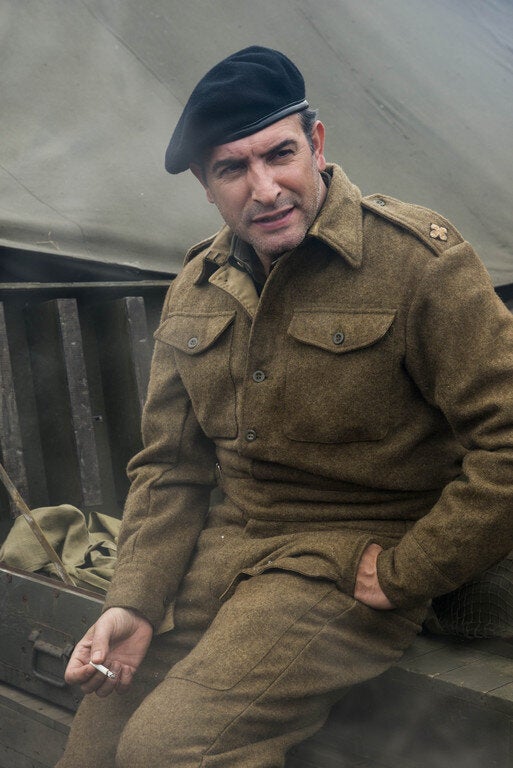 Les Monuments Men