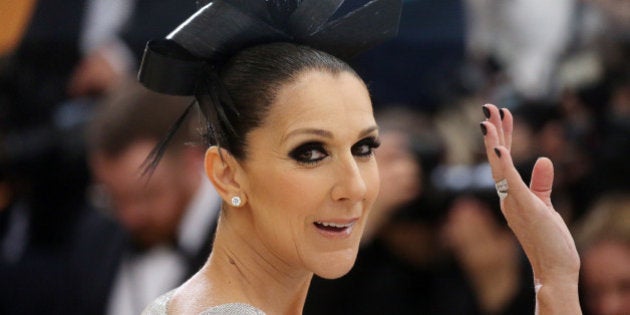 Céline Dion fera partie des "invités spéciaux" dimanche soir au gala des Billboard Music Awards, à Las Vegas.
La Québécoise soulignera les 20 ans de "My Heart Will Go On", en interprétant cette chanson légendaire du film "Titanic", dans un décor somptueux, assurent les organisateurs de l'événement.
Cette année, c'est la chanteuse Cher qui recevra le trophée Icône, décerné l'an dernier à Céline Dion.
Le rapper canadien Drake, qui a déjà reçu 10 trophées dimanche matin en pré-gala, pourrait en ajouter 12 à son palmarès en soirée.
Le duo de musique "électronique dance" The Chainsmokers étaient aussi en nomination dans 22 catégories. Il a raflé trois prix dimanche matin.
Drake et The Chainsmokers convoiteront le titre "d'artiste de l'année" en compagnie de Beyonce, Rihanna, Adele, Ariana Grande, The Weeknd, Twenty one pilots, Shawn Mendes et Justin Bieber.