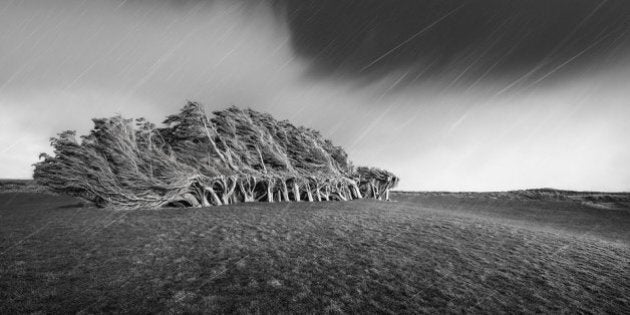 Pour la seconde année consécutive, les photographes professionnels et amateurs ont été invités à présenter leurs photos au concours de l'International Landscape Photographer of the Year (Le concours international de photographe de paysage de l'année).
Le verdict est tombé ce mercredi 26 août: le prix du photographe de l'année a été décerné à Luke Austin. Cet Australien originaire de Perth repart avec la somme de 5000 dollars (4438 euros). Egalement sur le podium, on retrouve Ricardo Da Cunha à la deuxième place et à la troisième, Warren Keelan.
En tout, pas moins de 2604 photos ont été présentées à ce concours.
Voici l'une des photos de Luke Austin: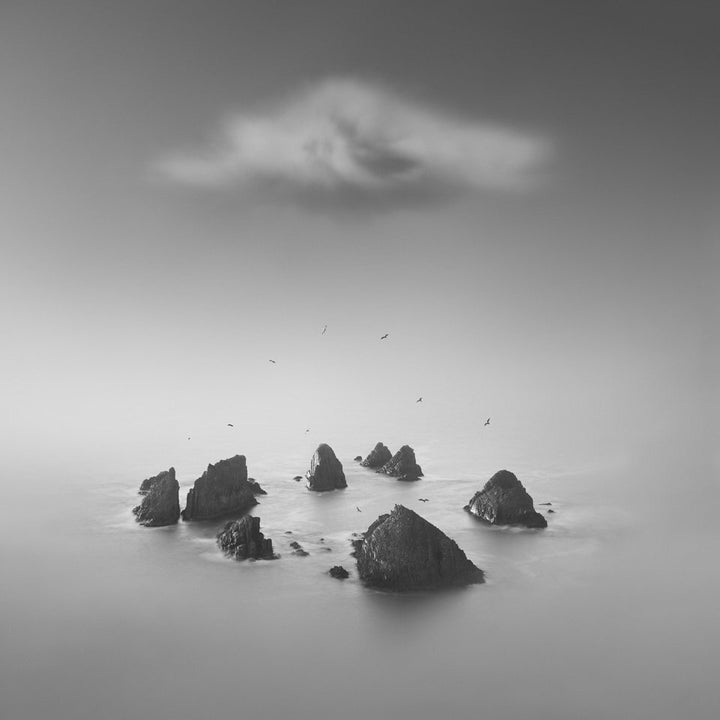 Le prix de la meilleure photographie (ci-dessous) du concours a quant à lui été attribué à Luke Tschark, qui remporte ainsi les 2.000 dollars (1.770 euros) de récompense. La deuxième place revient à Luke Austin et la troisième à Warren Keelan.
Sur les 2604 images présentées cette année, 101 ont été sélectionnées afin de constituer un livre disponible sous divers formats, y compris pour les ebooks.
Découvrez ci-dessous, une sélection des meilleures photos retenues par les juges:
Cliché du portfolio vainqueur de Luke Austin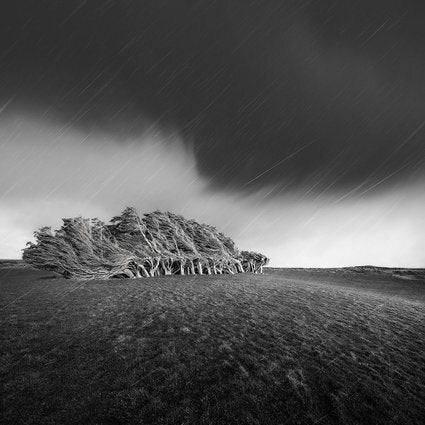 Luke Austin - International Landscape Photographer of the Year
Cliché du portfolio vainqueur de Luke Austin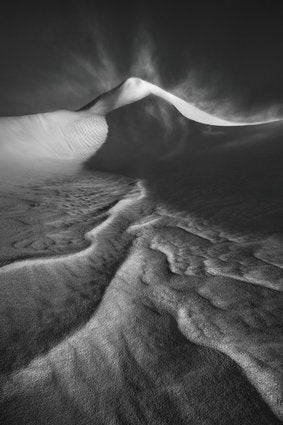 Luke Austin - International Landscape Photographer of the Year
Cliché du portfolio vainqueur de Luke Austin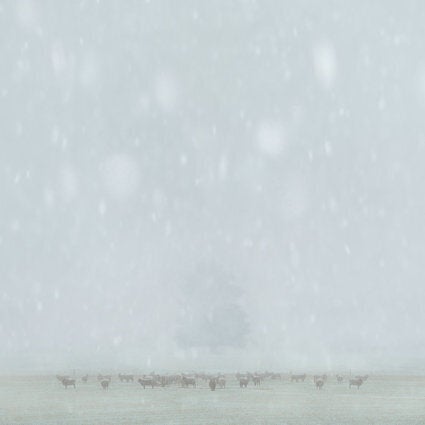 Luke Austin - International Landscape Photographer of the Year
Cliché du second meilleur portfolio du concours signé Ricardo Da Cunha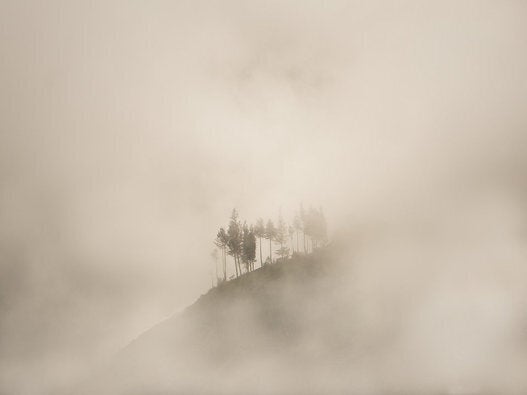 Ricardo Da Cunha - International Landscape Photographer of the Year
Le sommet d'une montagne par Ricardo Da Cunha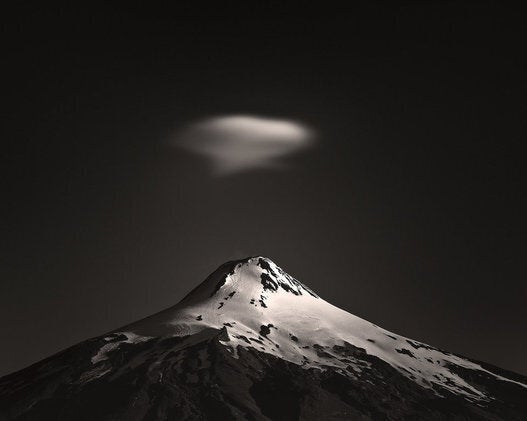 Ricardo Da Cunha - International Landscape Photographer of the Year
Une mer agitée par Ricardo Da Cunha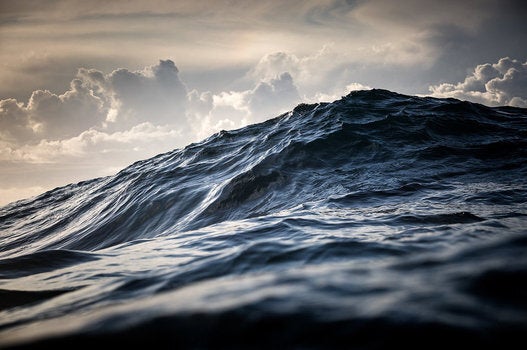 Warren Keelan - International Landscape Photographer of the Year
Paysage enneigée de Jon Martin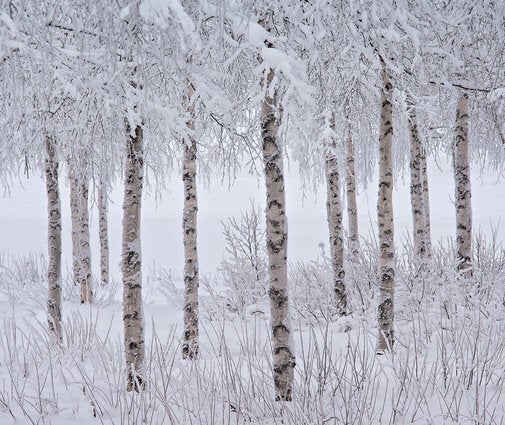 Jon Martin - International Landscape Photographer of the Year
Le fracas de l'eau signé Ricardo Da Cunha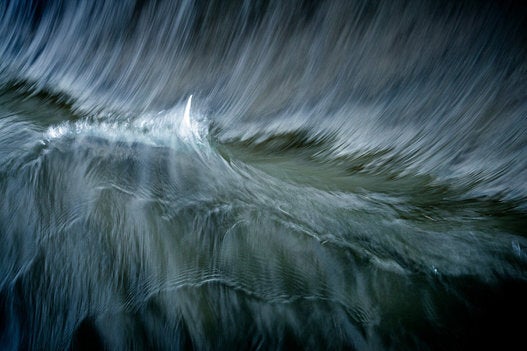 Warren Keelan - International Landscape Photographer of the Year
Lever de soleil par Gunar Streu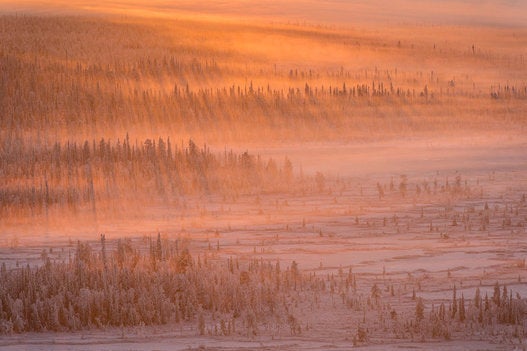 Gunar Streu - International Landscape Photographer of the Year
L'écorce de l'arbre par Will Dilenberg
Will Dilenberg - International Landscape Photographer of the Year
Le cliché d'une impressionnante vague signée Ricardo Da Cunha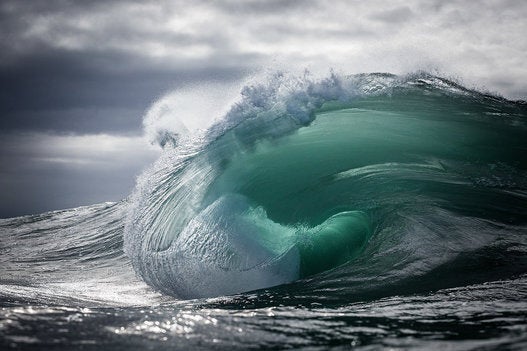 Warren Keelan - International Landscape Photographer of the Year
Le paysage multi-colore de Thierry Bornier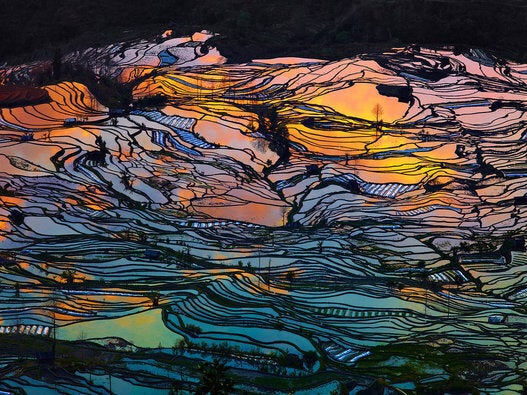 Thierry Bornier - International Landscape Photographer of the Year
L'envol d'un héron par Ricardo Da Cunha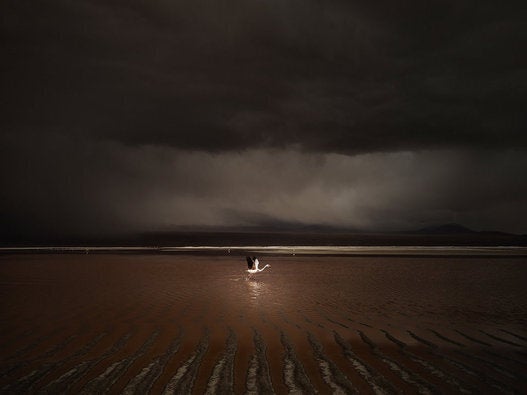 Ricardo Da Cunha - International Landscape Photographer of the Year
Une montagne sous les nuages capturée par Ricardo Da Cunha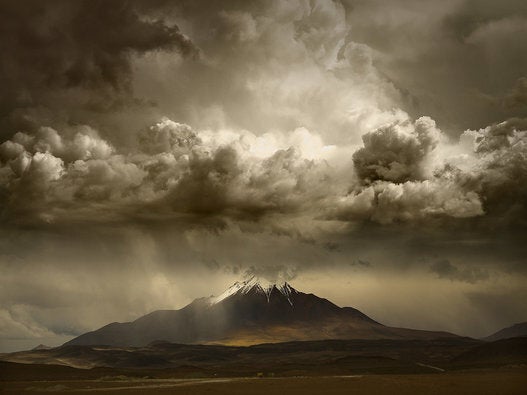 Ricardo Da Cunha - International Landscape Photographer of the Year
Une autre vague immortalisée par Ricardo Da Cunha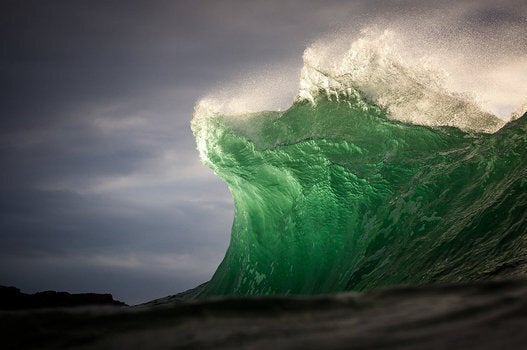 Warren Keelan - International Landscape Photographer of the Year
Le paysage d'une cascade par Grant Galbraith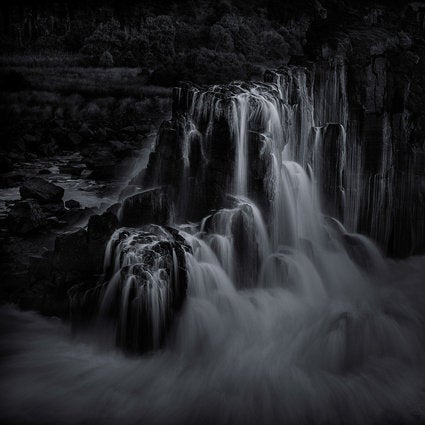 Grant Galbraith - International Landscape Photographer of the Year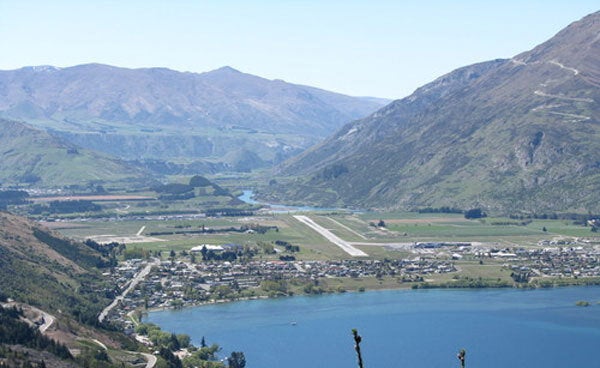 Les 10 aéroports où la vue est la plus belle à l'atterrissage
Popular in the Community