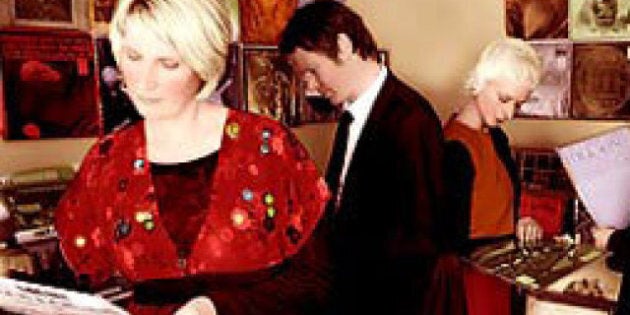 Vous vous rappelez de Chumbawamba, le groupe britannique derrière la célèbre chanson «Tubthumping»?
Hé bien, c'est la fin d'une époque. Après 30 ans, Chumbawamba annonce sa séparation via leur site web, selon Punknews reports (via Stereogum).
«C'est comme ça, c'est la fin», disent-ils sur leur site. «Sans pleurnichements, explosion ou réunion. trente ans d'idées et de mélodies, de réunions sans fins et tours européens», précise le communiqué de presse.
À part le hit «Tubthumping», le groupe a produit ensemble plus de 15 albums, avec des pièces comme «Amnesia» et «Top of the World».