L'Américain Joel Taylor, star de l'émission Storm Chasers entre 2008 et 2012, est décédé mardi à l'âge de 38 ans selon ses proches.
Son collègue de «Storm Chasers», Reed Timmer, s'est confié sur Twitter.
RIP my best friend and storm chasing partner, Joel Taylor. I am shocked and absolutely devastated by the loss of my incredible, caring friend. We chased so many intense storms, and I wish we could have just one more storm chase. I'll miss you forever, Joel. We lost a legend pic.twitter.com/htN45t8wik

— Reed Timmer (@ReedTimmerAccu) January 24, 2018
«RIP, mon meilleur ami et partenaire de Chasseurs de tornade , Joel Taylor. Je suis choqué et absolument dévasté par la perte de mon incroyable et attentionné ami.Nous avions chassé tant de tempêtes intenses, j'aurais aimé pouvoir en faire davantage. Tu me manqueras pour toujours, Joel. Nous avons perdu une légende.».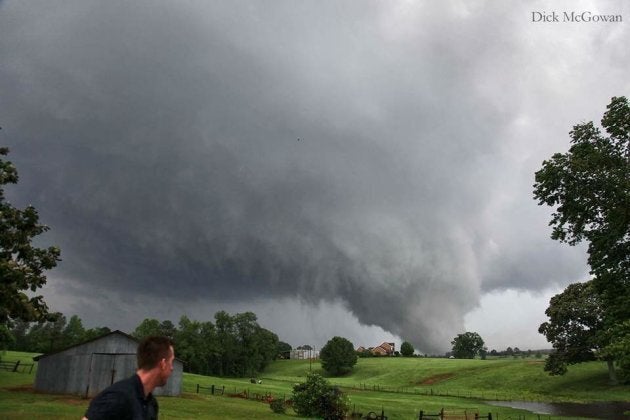 Discovery Channel n'a pas encore publié de commentaire officiel concernant le décès de Joel Taylor.