 NEW YORK, États-Unis - Le groupe britannique de musique électronique Depeche Mode lancera le 26 mars son 13e album studio, intitulé «Delta Machine».
La sortie de l'album sera précédée de celle d'un single, «Heaven», dont le vidéoclip sera dévoilé le 1er février sur le site internet Vevo, a précisé jeudi le groupe.
«Delta Machine», qui paraîtra sous l'étiquette Columbia, compte 13 chansons enregistrées au cours de la dernière année à Santa Barbara, en Californie, ainsi qu'à New York.
L'album a été réalisé par Ben Hillier, qui avait aussi été à la barre des deux précédents opus de Depeche Mode, soit «Sounds of the Universe» en 2009 et «Playing The Angel» en 2005. L'ingénieur du son Flood, un collaborateur de longue date du groupe, s'est chargé du mixage.
Martin Gore, le principal compositeur du groupe, a indiqué que l'écriture de cet album avait été «incroyablement intimidante» puisqu'il désirait que son son soit «très moderne».
Depeche Mode entamera le 7 mai à Tel Aviv une tournée européenne qui le verra jouer 34 concerts dans 25 différentes villes. Une tournée nord-américaine, dont les détails devraient être dévoilés dans les prochaines semaines, suivra la série de spectacles européens.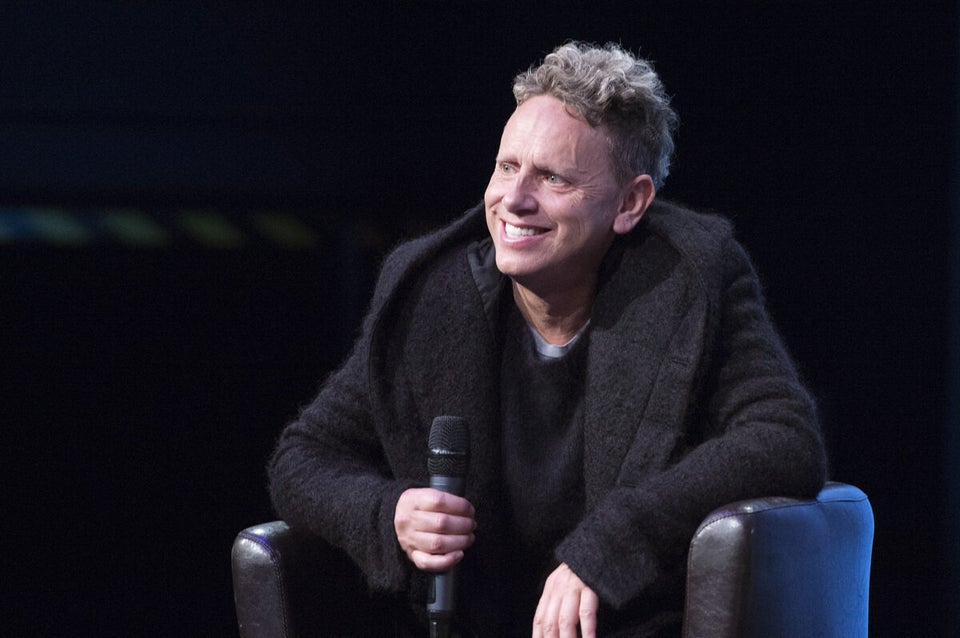 Depeche Mode
Popular in the Community