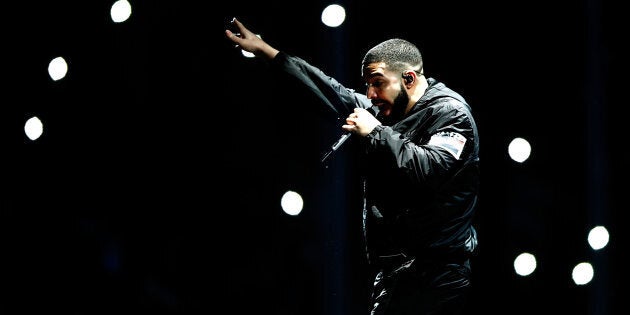 Le rappeur torontois Drake fera un seul arrêt au Québec dans le cadre de sa tournée nord-américaine Aubrey and The Three Amigos cet automne. Il sera de passage au Centre Bell le 4 septembre.
Selon evenko, il sera accompagné par des «invités spéciaux».
Les billets seront mis en vente ce vendredi, le 18 mai, à 10h.
Le cinquième album de Drake, Scorpion, sera mis en vente le 28 juin. On y retrouvera notamment les deux morceaux à succès God's Plan et Nice For What.