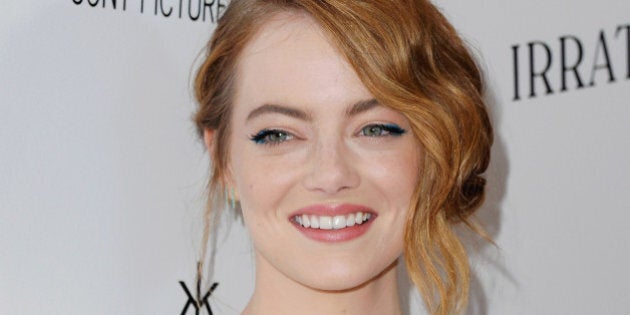 Emma Stone n'a pas peur de changer de tête. On l'a vue tenter plusieurs couleurs et cette fois-ci, c'est le brun qui transforme l'actrice.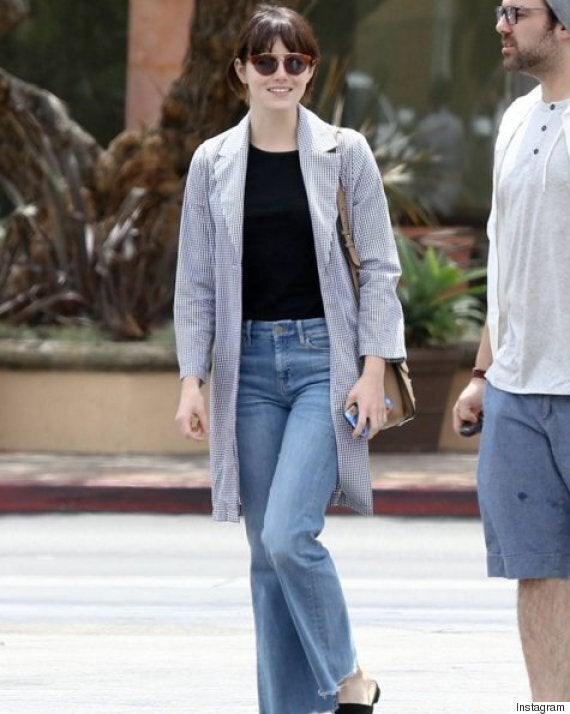 Bien qu'on la connaisse pour sa chevelure rousse, Stone est en fait une blonde naturelle – racines auxquelles elle revient de temps à autre.
Non seulement la couleur est différente, mais la coupe fait aussi aussi changement. Bob court et frange droite vont à merveille à la star.
La nouvelle coloration est sans doute pour un rôle à venir, elle qui devrait apparaître en Billie Jean King, une joueuse de tennis, dans le film Battle of the Sexes.
On la verra aussi prochainement dans le rôle de Cruella dans les 101 Dalmatiens. Verra-t-on bientôt l'actrice arborer une chevelure à moitié blanche?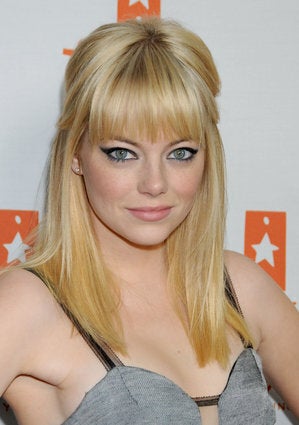 Les métamorphoses cheveux d'Emma Stone