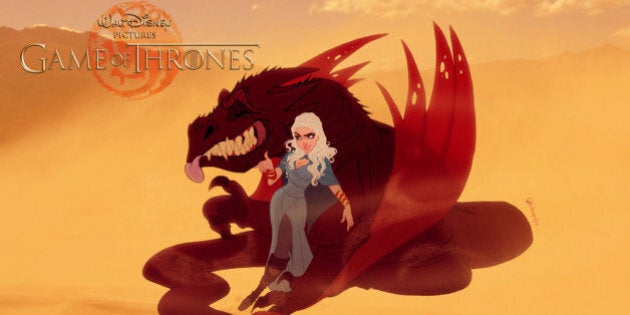 La Khaleesi et son dragon, Cersei Lannister, Bran et Hodor, Jon Snow et Tyrion Lannister, chacun a droit à son adaptation. Mais ici, aucun héros de Disney n'est représenté, ce sont les protagonistes de la série HBO qui sont mis à l'honneur. L'artiste a simplement adapté les personnages de Game of Thrones au coup de crayon Disney.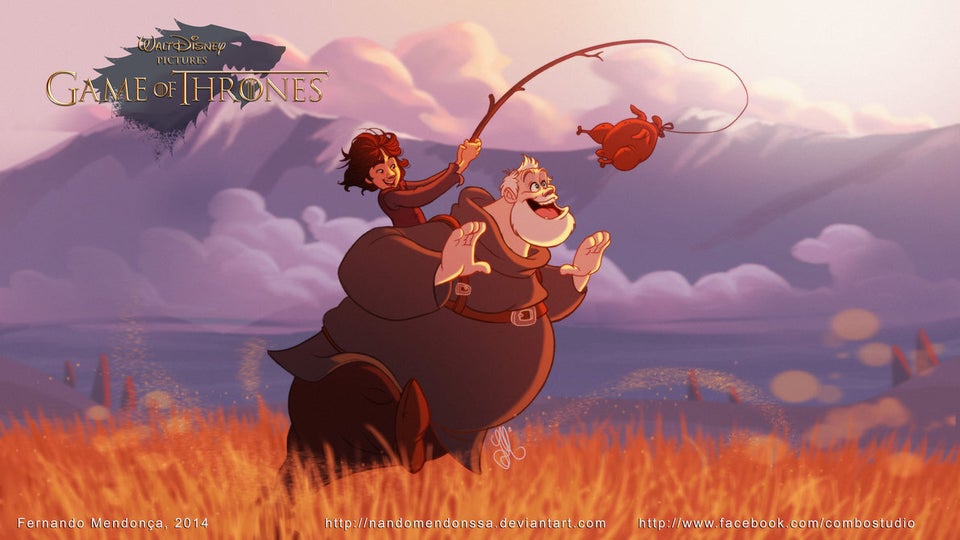 Et si Game of Thrones était un Disney
La série culte ne cesse de rassembler de nouveaux adeptes. Les personnages de Game of Thrones avaient également été ajustés à la série les Simpson dans un épisode. On se souvient également du générique de la série qui avait été adapté à l'univers Mario.