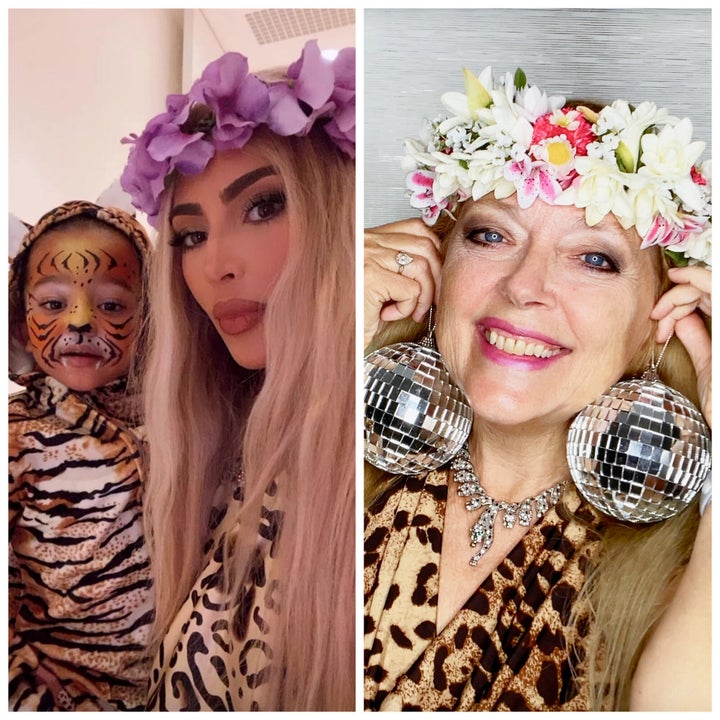 Pandémie ou pas, Halloween, c'est du sérieux à Hollywood. Avant même que le 31 octobre soit arrivé, une horde de célébrités a enfilé leurs plus beaux déguisements, parfois effrayants et souvent (très) coquins. Survol des transformations les plus étonnantes cette année.
Bella Thorne en Petit Chaperon rouge
... Et en vampire
Vanessa Hudgens en Veuve noire
... Et en Femme-Chat
Charlie XCX en zombie (sexy)
Khloé Kardashian en souris, Stormi en Raiponce et True en chat
Chrishell Stause (de Selling Sunset) en Maléfique à Dancing with the stars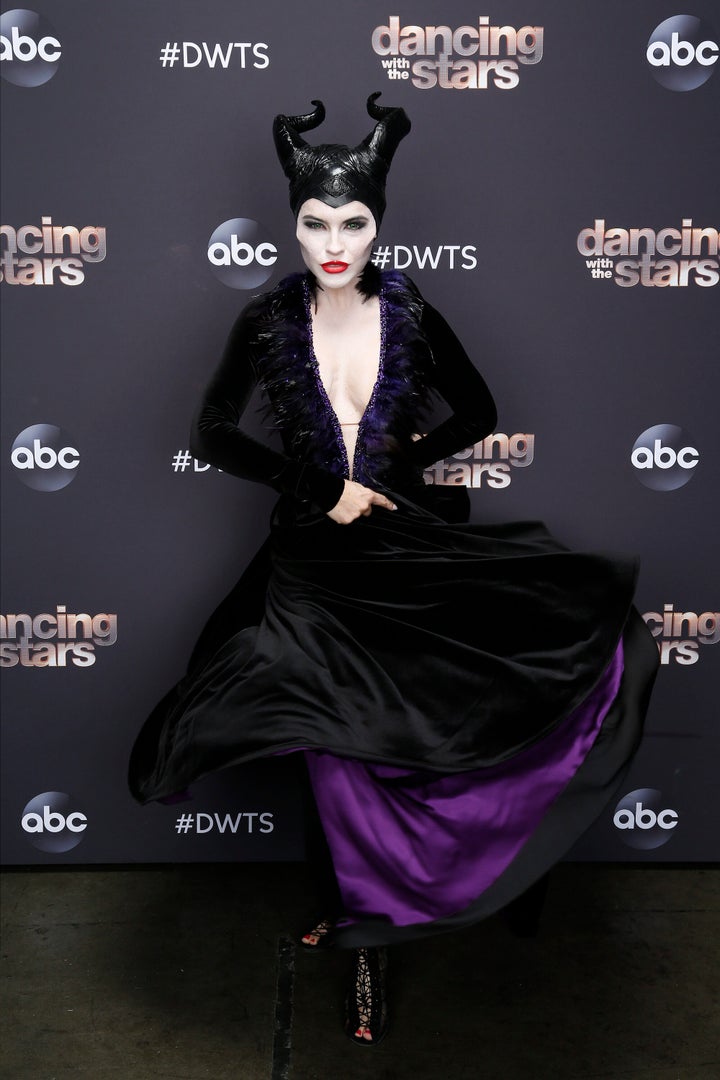 Nelly en Freddy à Dancing with the stars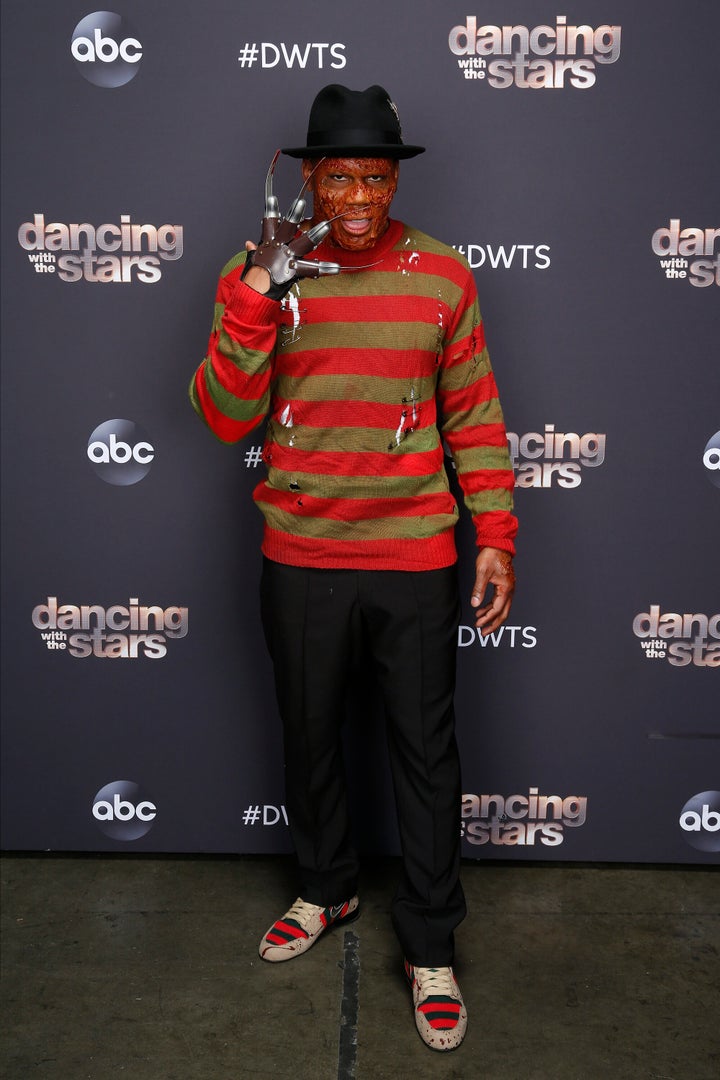 Kylie Jenner et ses amis en Power Rangers
Halsey en Mariée cadavérique
Johnny Weir (le patineur artistique vedette) en vampire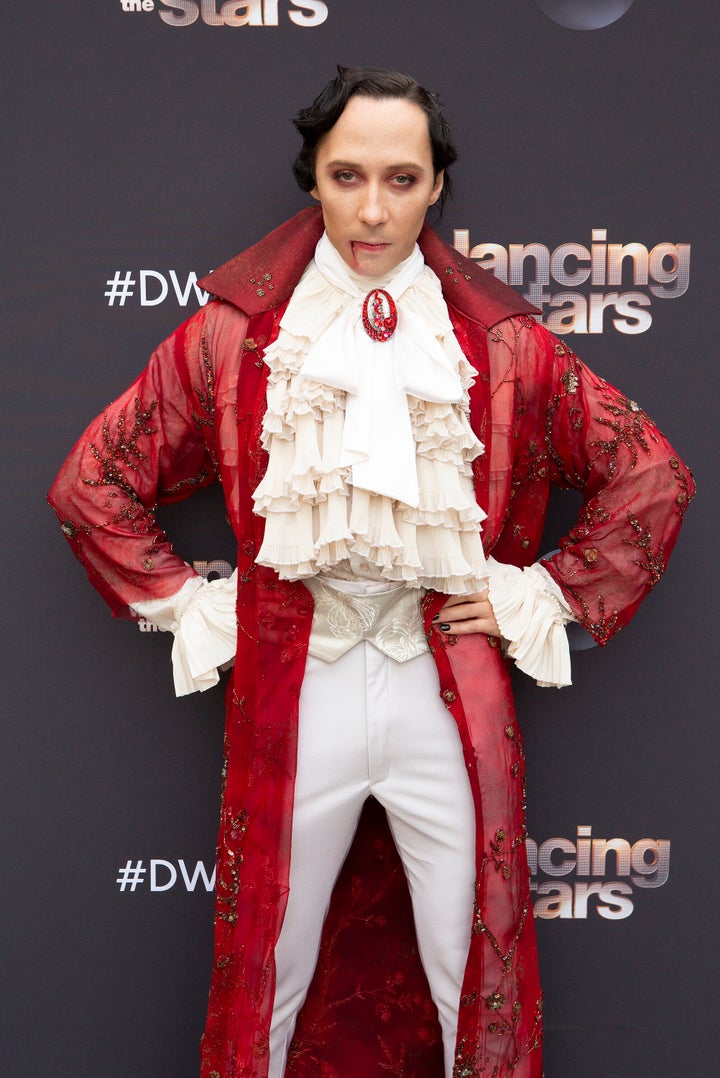 Kim Kardashian et Johnathan Chebanen en Carole Baskin et Joe Exotic du documentaire Netflix, Tiger King.
Tyra Banks en sorcière couture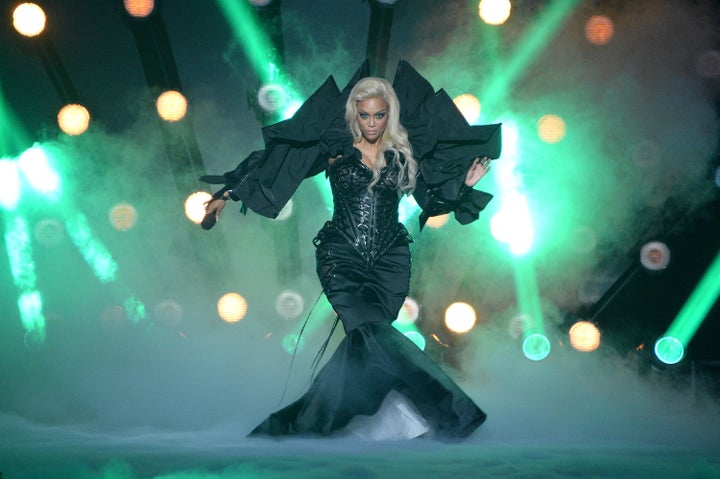 On a bien hâte de voir ce que la reine incontestée des costumes d'Halloween, la mannequin et animatrice Heidi Klum, nous réserve cette année...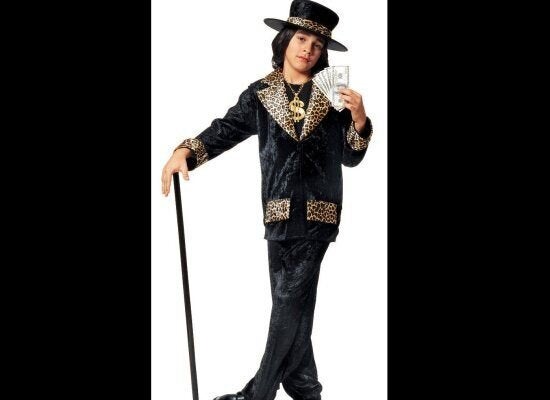 Les pires costumes d'Halloween