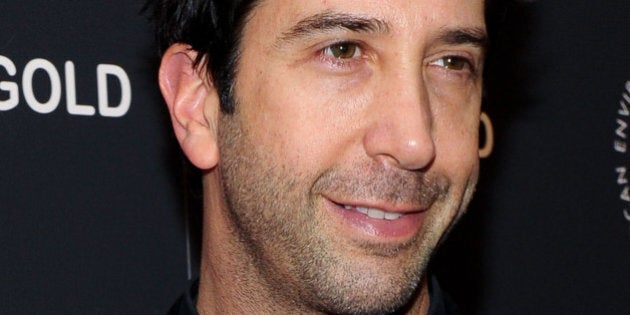 Disparu depuis longtemps du petit écran, l'acteur américain David Schwimmer, célèbre pour son rôle de Ross dans "Friends", s'apprête à faire son grand retour sur le devant de la scène. Il incarnera Robert Kardashian, le père de Kim et avocat célèbre pour avoir défendu O.J. Simpson, dans la prochaine série de Ryan Murphy: "American Crime Story".
Ce nouveau projet, réalisé par le créateur des séries "Glee" et "American Horror Story", reviendra sur différents faits divers judiciaires qui ont marqué les Etats-Unis. Pour sa première saison, "American Crime Story" s'intéressera exclusivement au cas d'Orenthal James Simpson, l'ancien joueur professionnel de football américain accusé du meurtre de sa femme en 1994, dont le procès avait fait créé la controverse à l'époque.
Défendu à ce moment par Robert Kardashian, qui n'est autre que le père des sœurs Kardashian (Kim, Khloé et Kourtney) et l'ex-mari de Kris Jenner, ce dernier sera incarné à l'écran par le formidable David Schwimmer. Cuba Gooding Jr (Gladiator, Le Majordome) et Sarah Paulson, actrice fétiche de Ryan Murphy, ont respectivement été choisis pour interpréter les rôles de O.J. Simpson et Marcia Clark, la procureur. Un autre nom, celui de Samuel L. Jackson (Pulp Fiction, Django Unchained), a également été évoqué, mais sa participation à la série n'a pas encore été confirmée.
Comme pour "American Horror Story", Ryan Murphy a décidé de faire de "American Crime Story" une anthologie. De ce fait il n'y aura que dix épisodes pour raconter le procès mouvementé de O.J. Simpson, connu pour ses 133 jours de témoignages. Le réalisateur a choisi de s'inspirer du livre The Run of His Life: the People vs. O.J. Simpson de Jeffrey Toobin, qui raconte l'histoire du point de vue des avocats.
En d'autres termes, la série risque d'être essentiellement tournée vers le personnage de Robert Kardashian. D'origine arménienne, le père de Kim est mort en 2003 des suites d'un cancer de l'œsophage. Passer du personnage comique qu'est celui de Ross dans "Friends", au sérieux d'un tel spécialiste du droit risque de demander bien du fil à retordre à David Schwimmer.


Celui où le collier de Rachel apparaît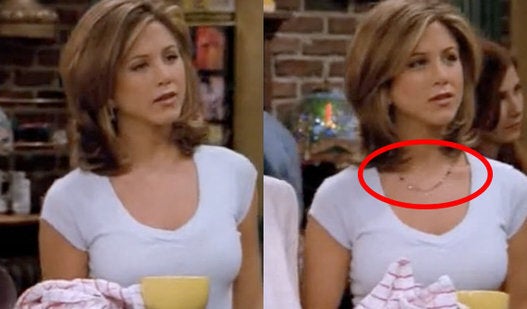 Celui où la tasse se transforme derrière Ross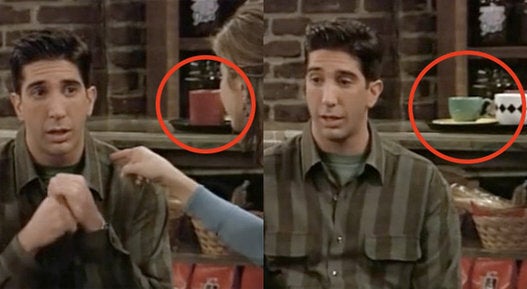 Celui où l'éclairage dépasse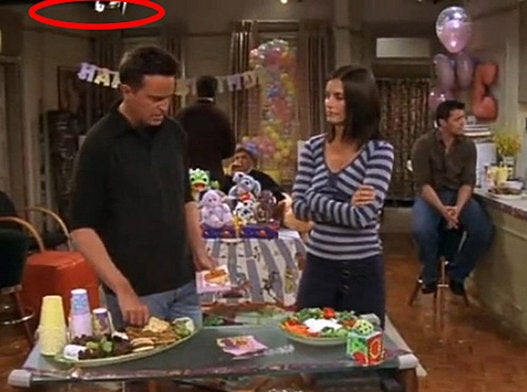 Celui où les boissons changent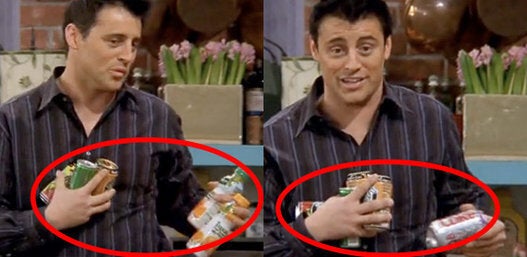 Celui où Joey se change vraiment rapidement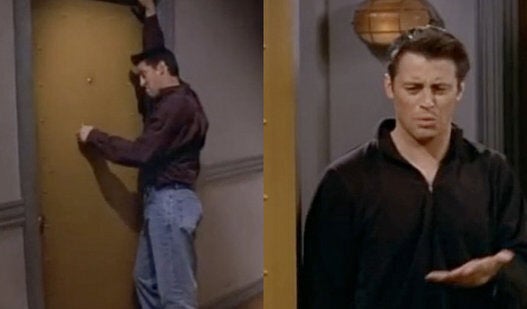 Celui avec les serviettes de papier qui disparaissent