Avez-vous hâte? Nous oui! Enfin, la quatrième saison de la populaire série House of Cards sera lancée le 4 mars sur Netflix!
Qu'est-ce qu'on attend pour la suite de cette saga politique? Frank Underwood sera bien sûr toujours en mode bataille et stratégie, contre de surprenantes personnes cette fois... Sa propre femme, Claire, entre autres.
Aussi, on a annoncé de nouveaux personnages. Comment influenceront-ils l'histoire? La quatrième saison marquera également le retour au petit écran de Neve Campbell.
Alors, prenez le popcorn, préparez-vous à être injoignable et à vous immerger dans les jeux de coulisses offerts par House of Cards!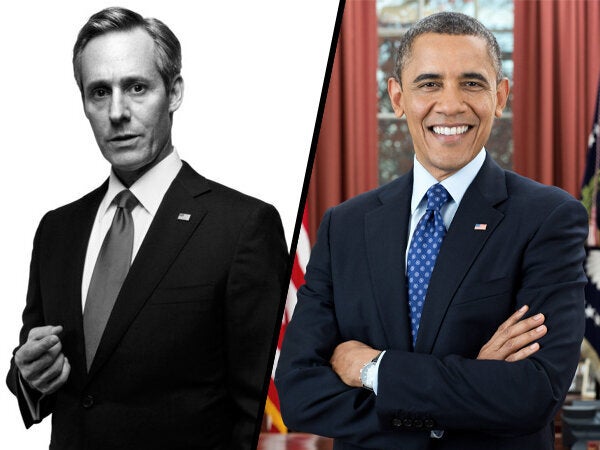 «House of Cards» transposé dans la réalité