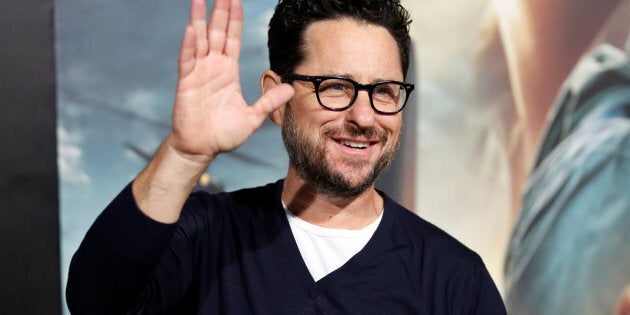 @Star Wars 9 a un nouveau réalisateur. Il s'agit de J.J. Abrams, a fait savoir Lucasfilm mardi. La nouvelle n'est pas une véritable surprise, puisqu'il avait déjà agi à titre de réalisateur pour le septième volet de la saga, Star Wars: The Force Awakens, ainsi que comme producteur pour le huitième volet, Star Wars: The Last Jedi.
De nombreuses rumeurs circulaient et son nom était régulièrement mentionné depuis que le réalisateur Colin Trevorrow avait quitté le projet de Star Wars 9. Début août, Disney et Lucasfilm avaient évoqué des différences dans la vision du projet pour expliquer cette séparation.
La sortie du film est attendue pour le 24 mai 2019.