Il avait très envie de jouer dans ce film mais ça ne s'est pas fait. En cause? Une audition complètement ratée. Invité de l'émission The Tonight Show Starring Jimmy Fallon, Jake Gyllenhaal a raconté comment il avait raté le casting pour le rôle de Frodon dans Le Seigneur des Anneaux.
Comme vous pouvez le voir dans la vidéo en tête d'article, l'acteur a raconté en détails comment il avait appris qu'une saga tirée des livres de J.R.R Tolkien allait être tournée par Peter Jackson. Il est également revenu sur l'audition qu'il a passé avec le réalisateur du film et qui ne s'est pas déroulé comme prévu.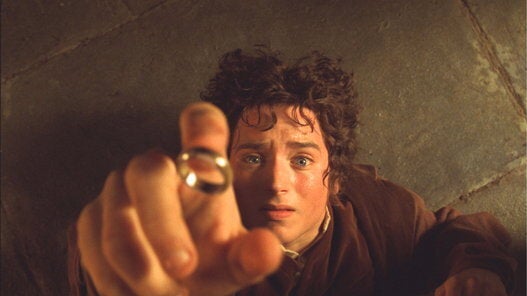 'Lord Of The Rings': Where Are They Now?