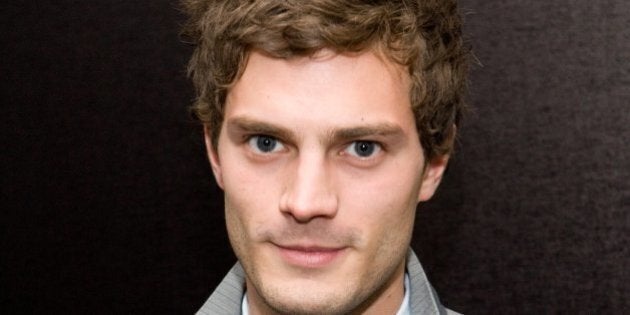 Grosse année pour l'acteur Jamie Dornan. Plus tôt, il acceptait le rôle principal d'un des films les plus attendus, Fifty Shades of Grey, et quelques mois plus tard, à 31 ans, il devient papa pour la première fois.
L'acteur se trouvait du côté de Vancouver pour le tournage du long métrage lorsqu'il a reçu un coup de fil lui annonçant que le temps était venu de se rendre au chevet de sa femme. Le porte-parole de Dornan a confirmé la naissance au magazine US Weekly, mais n'a pas révélé plus de détails.
Jamie Dornan et sa femme, l'actrice Amelia Warner (Mansfield Park), se sont connus il y a deux ans. Le 27 avril dernier, l'acteur d'origine irlandaise et sa fiancée convolaient en justes noces en Angleterre.
L'ancien mannequin pour Calvin Klein devra user de ses charmes pour Fifty Shades of Grey. L'histoire qui recèle de nombreuses scènes de nu ne semble toutefois pas l'intimider.
« J'ai grandi dans un environnement très libéral. Je ne dis pas que nous avons un salon de jeu, mais je ne suis pas choqué [par le sexe dans le livre]. C'est essentiel pour raconter l'histoire... Donc ça marche pour moi. »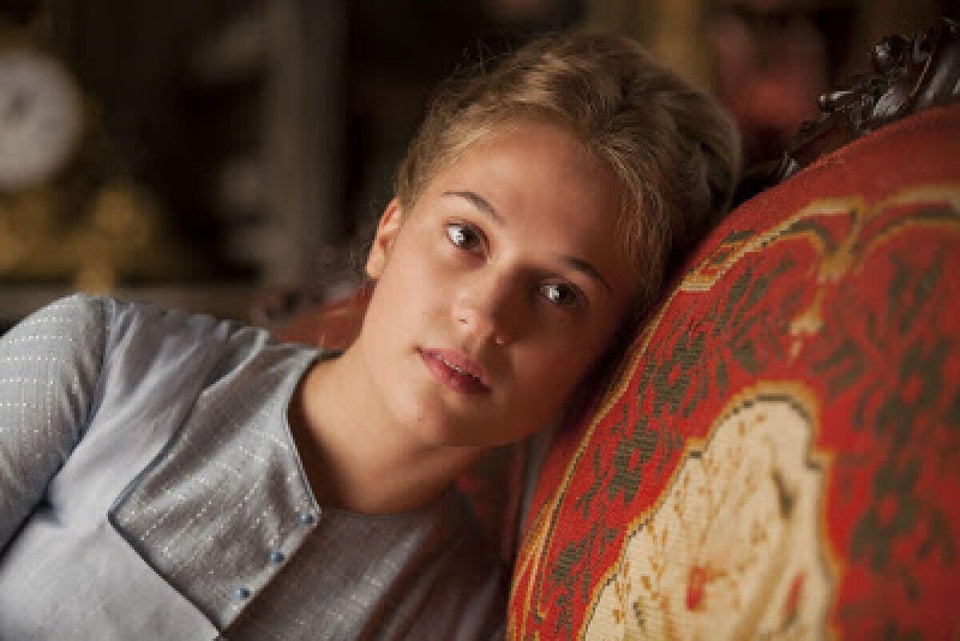 Ils étaient pressentis dans "50 Shades of Grey"