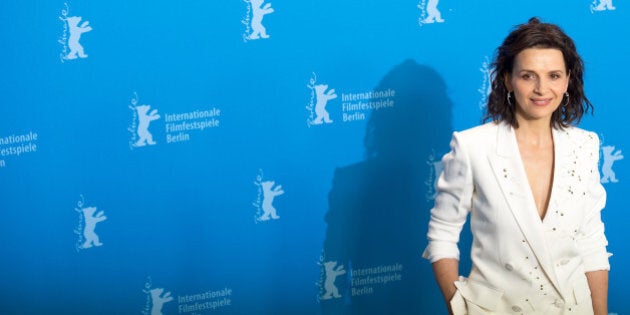 Le Festival international du film de Berlin a pris son envol, jeudi, avec la présentation du premier des 19 films en compétition pour le prestigieux Ours d'or.
«Nobody Wants the Night» d'Isabel Coixet, met en vedette Juliette Binoche dans la peau de Josephine Peary, épouse d'un explorateur de l'Arctique.
Il sera présenté en première jeudi soir, donnant le coup d'envoi au premier festival de films européen majeur de l'année.Parmi les films en compétition, on note «Knight of Cups» de Terrence Mallick, «Queen of the Desert» de Werner Herzog et des films du Vietnam, du Guatemala et de la Roumanie.
Le jury est présidé cette année par le réalisateur américain Darren Aronofsky. Les gagnants de l'Ours d'or sont généralement difficiles à prédire. L'an dernier, l'honneur est allé au Chinois Diao Yinan pour «Black Coal, Thin Ice».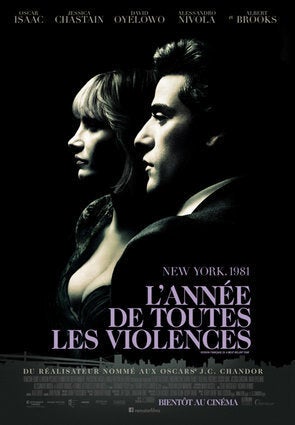 Films de la semaine - 30 janvier 2015
Popular in the Community