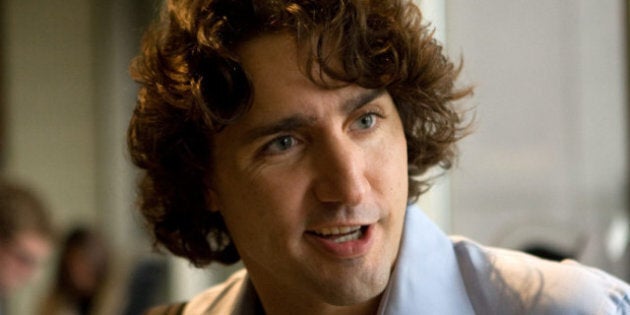 Justin Trudeau, candidat à la direction du Parti libéral du Canada, se montre favorable à la décriminalisation de la marijuana.
En effet, selon le journal The Guardian, Trudeau a affirmé qu'il était un «huge supporter» (grand partisan) de la dépénalisation alors qu'il rendait visite à des éleves d'une école secondaire de Charlottetown mardi. C'est un étudiant qui a amené le sujet lors d'une période de questions en fin de rencontre.
Justin Trudeau a donné des explications suite à sa réponse. Il a mentionné qu'il lui paraissait important de légaliser la drogue afin que le gouvernement coince les organisations criminelles et qu'il taxe la drogue. Il a aussi souligné qu'il demeurerait difficile pour les jeunes d'accéder à la marijuana puisqu'ils auraient besoin d'une carte d'identité pour pouvoir en consommer.
Lisez l'article complet de The Guardian, ici.
VOYEZ CES DEUX GALERIES CONÇUES CHEZ NOS VOISINS AMÉRICAINS: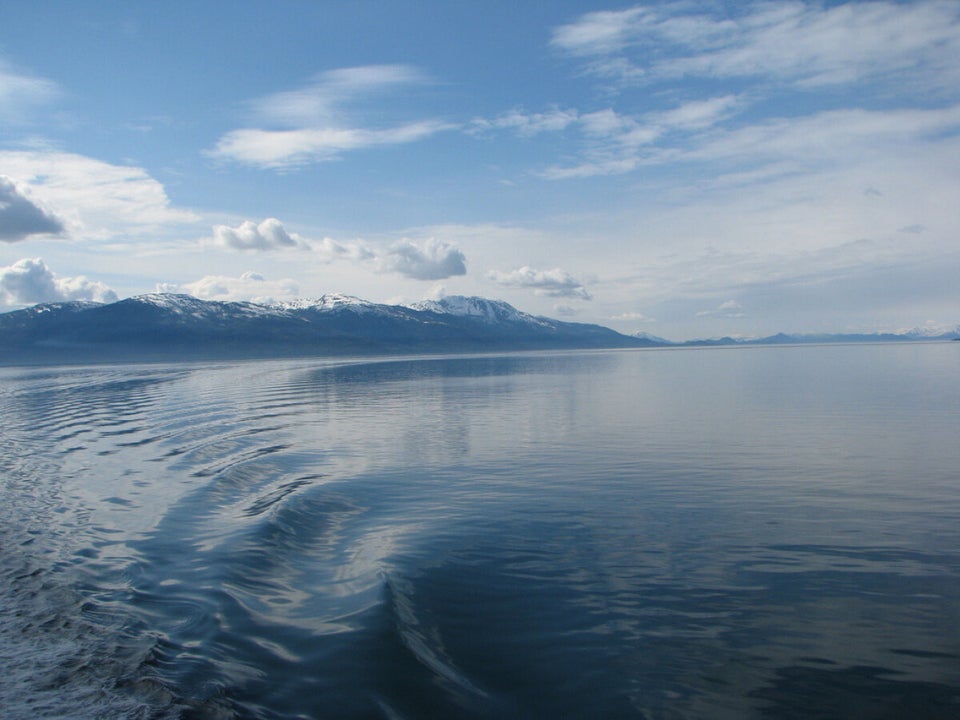 Legal Marijuana Across The U.S.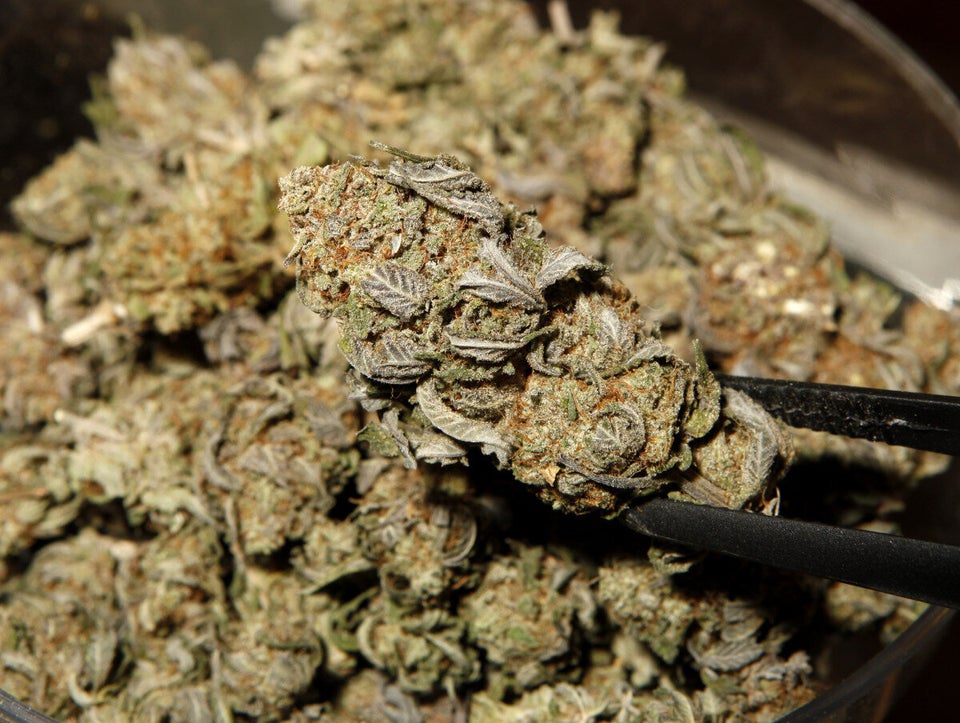 14 Reasons Pot Is Good For The U.S. Economy
Popular in the Community