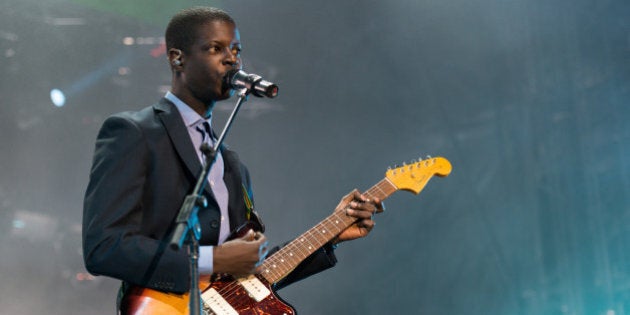 Karim Ouellet, Brigitte Boisjoli, Marc Dupré et Jonas and the Massive Attraction seront à l'affiche cette année des spectacles de la fête du Canada à Ottawa et Gatineau, le midi ou en soirée.
Les spectacles de midi et de 19 h 30, sur la colline du Parlement, réuniront aussi le groupe de «reggae fusion» Magic!, le chanteur country Gord Bamford et le groupe d'Iqaluit The Jerry Cans — mélange de chants de gorge et de reggae.
Les spectacles mettront aussi en vedette l'artiste pop québécoise Andee (Andrée-Anne Leclerc, protégée de Sébastien Lefebvre, de Simple Plan), Cassidy Mann et Francesco Yates.Des avions de combat CF-18 et les acrobates des Snowbirds seront rejoints cette année par un avion d'époque pour marquer le 75e anniversaire de la bataille d'Angleterre, qui a mis fin au blitz allemand sur la Grande-Bretagne au début de la Deuxième Guerre mondiale.
La fanfare Bishop Grandin Marching Ghosts, de Calgary, animera la foule en après-midi.Plus tard, en soirée, au parc national Jacques-Cartier de Gatineau, Brigitte Boisjoli offrira son spectacle, pendant que le nouvel animateur de l'émission de radio de la CBC «Q», Shad, sera au parc Major's Hill d'Ottawa.
Le gouvernement Harper a choisi comme thème cette année «Fort. Fier. Libre.», un slogan utilisé depuis quelques mois dans les publicités gouvernementales.
Les activités de cette année souligneront aussi le 200e anniversaire de naissance de John A. Macdonald, premier ministre conservateur, et le 50e anniversaire du drapeau canadien.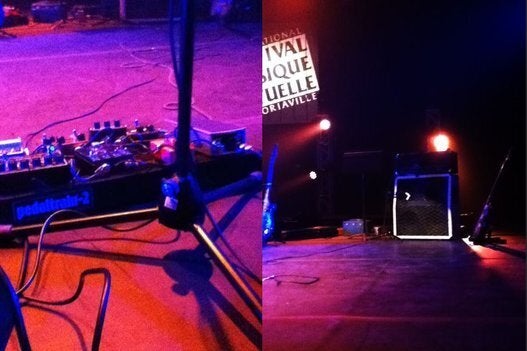 20 festivals artistiques à découvrir au Québec
Popular in the Community