Cette année, comme vous le savez, c'est KENZO - la maison de couture redynamisée par le duo Carol Lim et Humberto Leon - qui va nous délivrer la capsule couture pour H&M. Et déjà, un premier look a été repéré sur Anna of The North alors que les modèles ne seront disponibles qu'à partir du 3 novembre prochain dans une sélection de 270 magasins dans le monde.
Ce modèle 100% KENZO que porte la chanteuse norvégienne également ambassadrice de la collection se vendra à 299$. Une pièce magnifique.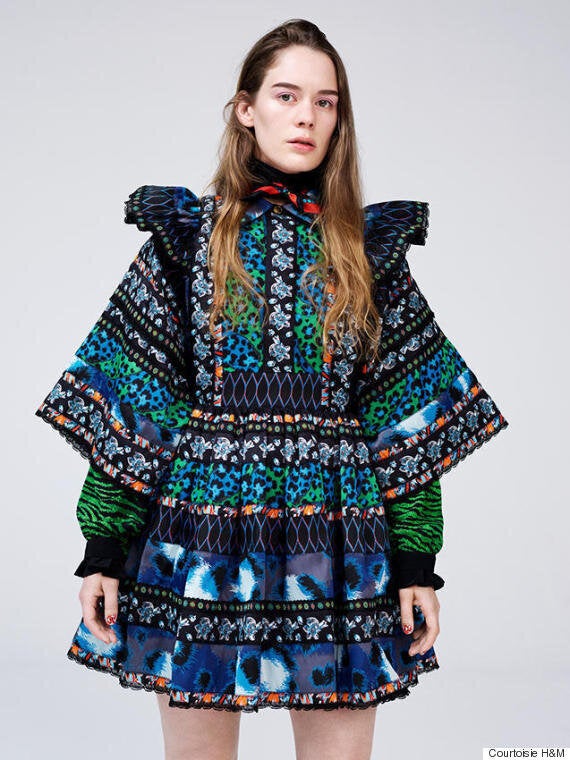 D'autres pièces ont été dévoilées par H&M à voir ci-dessous.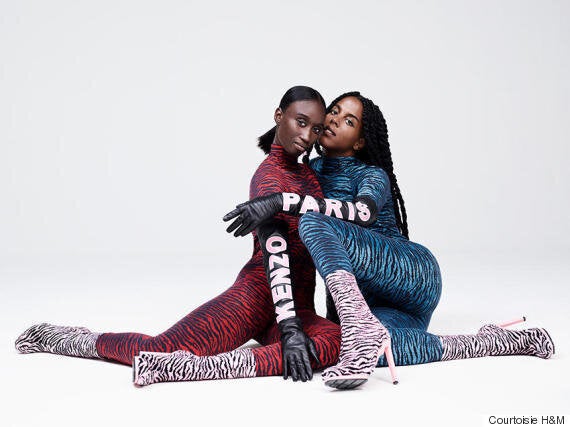 Des silhouettes hautement désirables.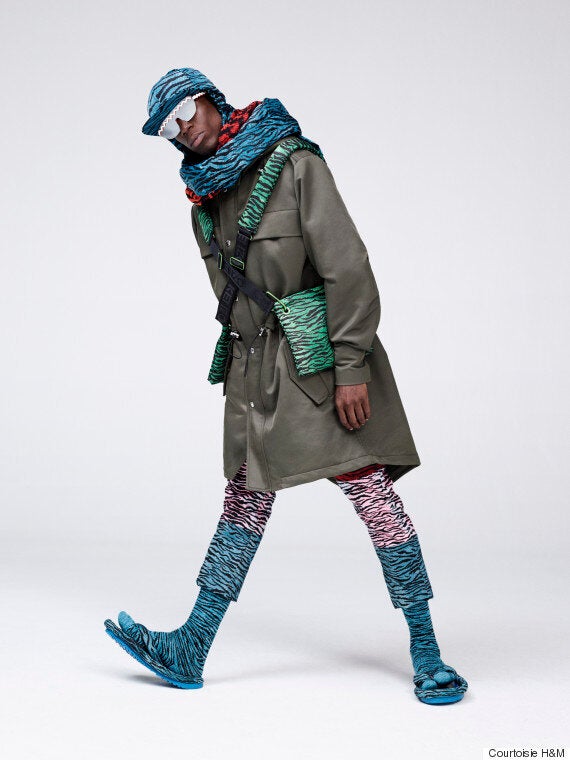 L'année dernière, c'est Balmain qui avait obtenu la place convoitée. Retour sur le lancement de la collection qui avait fait déplacer les foules.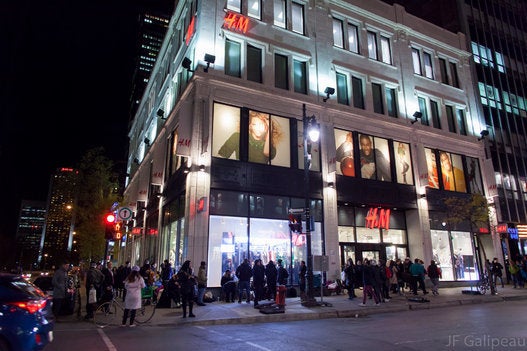 Le lancement de Balmain x H&M à Montréal