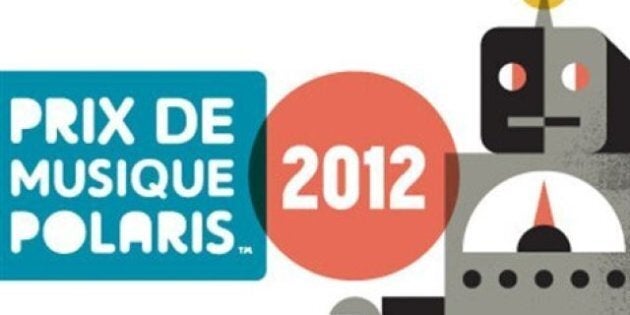 Le prix de musique Polaris, qui récompense le meilleur album canadien, a dévoilé sa courte liste 2012, au Drake Hotel à Toronto.
Voici la liste (en ordre alphabétique) :
Cadence Weapon - Hope In Dirt City
Cold Specks - I Predict A Graceful Expulsion
Kathleen Edwards - Voyageur
Fucked Up - David Comes To Life
Handsome Furs - Sound Kapital
Japandroids - Celebration Rock
YAMANTAKA // SONIC TITAN - YT//ST
C'est la première fois que Drake, qui a 25 ans, est en lice pour ce prix d'une valeur de 30 000 dollars, qui est décerné au meilleur album canadien de l'année.
Parmi ceux qui n'en sont pas à une première mise en candidature, mentionnons Cadence Weapon, un rappeur d'Edmonton et Kathleen Edwards, une auteure-compositrice originaire d'Ottawa.
Le prix Polaris est adjugé par un jury de plus de 200 journalistes musicaux, diffuseurs et blogueurs. Le prix est décerné uniquement en fonction du mérite artistique. Le grand gagnant sera dévoilé le lundi 24 septembre au Gala du Prix de musique Polaris.
Le groupe Arcade Fire a remporté le prix l'an dernier pour son disque The suburbs. Final Fantasy, Caribou et Patrick Watson comptent parmi les lauréats antérieurs.