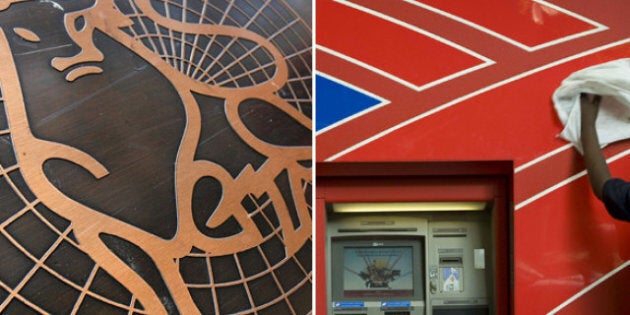 Merrill Lynch, filiale de Bank of America, a accepté de verser 160 millions de dollars pour mettre fin à des poursuites pour discrimination raciale, rapporte mercredi le New York Times.
La plainte avait été déposée en 2005 par un employé de longue date de Merrill Lynch, George McReynolds, au nom de 700 courtiers noirs de la maison de courtage et a notamment fait l'objet de deux appels à la Cour suprême des États-Unis.
M. McReynolds accusait Merrill Lynch de cantonner son personnel de couleur dans des tâches administratives, avec des salaires et des opportunités de carrière moindres, alors que les comptes les plus lucratifs étaient confiés à ses employés blancs.
Le règlement est encore provisoire, ont précisé au journal un porte-parole de Merrill et l'avocate qui représente les plaignants.
Les 160 millions de dollars que Merrill Lynch accepte de payer constituent la somme la plus importante jamais versée par une entreprise américaine dans une affaire de discrimination raciale, relève le New York Times. Elle sera mise à la disposition du personnel noir arrivé depuis mai 2001 dans la société de courtage, qui a été reprise en septembre 2008 par Bank of America.