La nouvelle année vient tout juste de commencer et entre deux séances de remise en forme, on a pensé que vous méritiez bien une petite séance de Netflix. Tour d'horizon des nouveautés du mois de janvier au Canada.
Préparez-vous à ce que vos yeux picotent puisqu'il y a du bon contenu qui s'ajoutera au service de streaming.
Parmi ce qui a à aimer : la saison six de Scandal ou le film dirigé par Jon Stewart Rosewater, ou encore Captain America : The First Avenger pour les amateurs de films de superhéros.
Les amoureux du genre fantastique attendent aussi avec impatience la série télé produite par Netflix Lemony Snicket's A Series of Unfortunate Events, ou en français : Les Désastreuses Aventures des orphelins Baudelaire.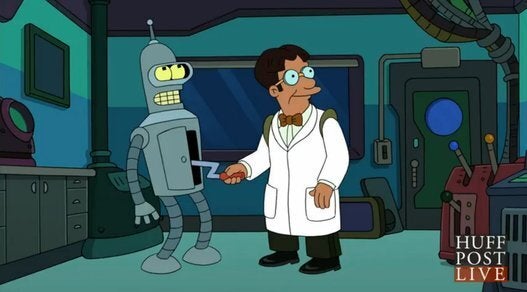 Netflix Canada : quoi de neuf en janvier 2017