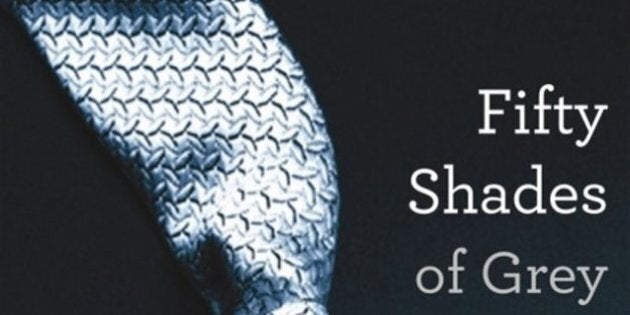 Les nombreux fans de Cinquante nuances de Grey (Fifty Shades of Grey) pourront renouer avec la série à l'occasion de la sortie d'un quatrième roman.
Il ne s'agit toutefois pas d'une suite, mais plutôt d'une version dérivée.
Dans Grey, l'auteure EL James raconte la romance érotique entre les personnages de Christian Grey et d'Anastasia Steele, cette fois du point de vue du jeune milliardaire.
Le roman paraîtra le 18 juin prochain, le jour de l'anniversaire du personnage de Christian. La date de sortie de la traduction française n'est pas encore connue.
L'auteure en a fait l'annonce lundi sur Instragram, expliquant qu'en publiant le point de vue de Christian, elle répondait ainsi à la demande des fans de la série.
En février 2014, la trilogie Fifty Shades of Grey (Cinquante nuances de Grey) a franchi la barre des 100 millions d'exemplaires vendus.
Les romans ont été traduits en 51 langues, dont le français, l'hébreu, l'islandais et le coréen.
L'adaptation au cinéma de Cinquante nuances de Grey est parue en février dernier.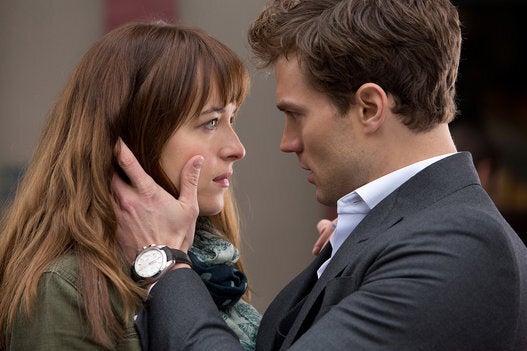 50 Nuances de Grey