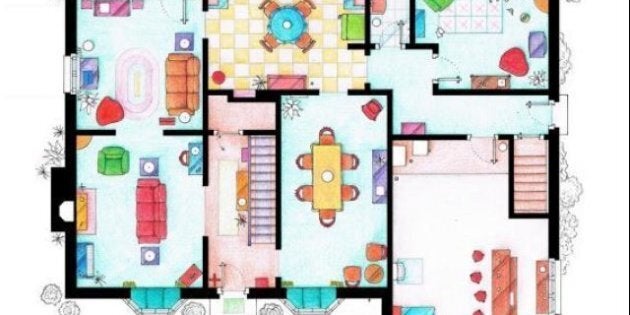 Et si vous pouviez visiter les appartements, maisons et garages de vos personnages de séries préférées? Glisser dans le salon des Simpson, les toilettes de Chandler et Joey ou l'étage des geeks de The Big Bang Theory, devient virtuellement possible grâce au coup de crayon d'Iñaki Aliste Lizarralde.
La série de plans donnant vie à certains des décors les plus connus de la télé américaine a été publiée sur la page Deviantart de l'artiste, sous le pseudonyme Nikneuk. Le designer a tenté de recréer à partir des nombreux épisodes le cadre de vie de nos héros en y ajoutant quelques éléments précis appartenant à l'environnement unique des séries.
Iñaki Aliste Lizarralde propose ainsi plusieurs éléments de pop culture et se pose quelques questions existentielles, comme le souligne Slate: comment Carrie Bradshaw, héroïne de Sex and the City, peut se payer autant de m² dans Manhattan?
» Pénétrez dans l'univers architectural reconstitué de vos séries avec notre diaporama :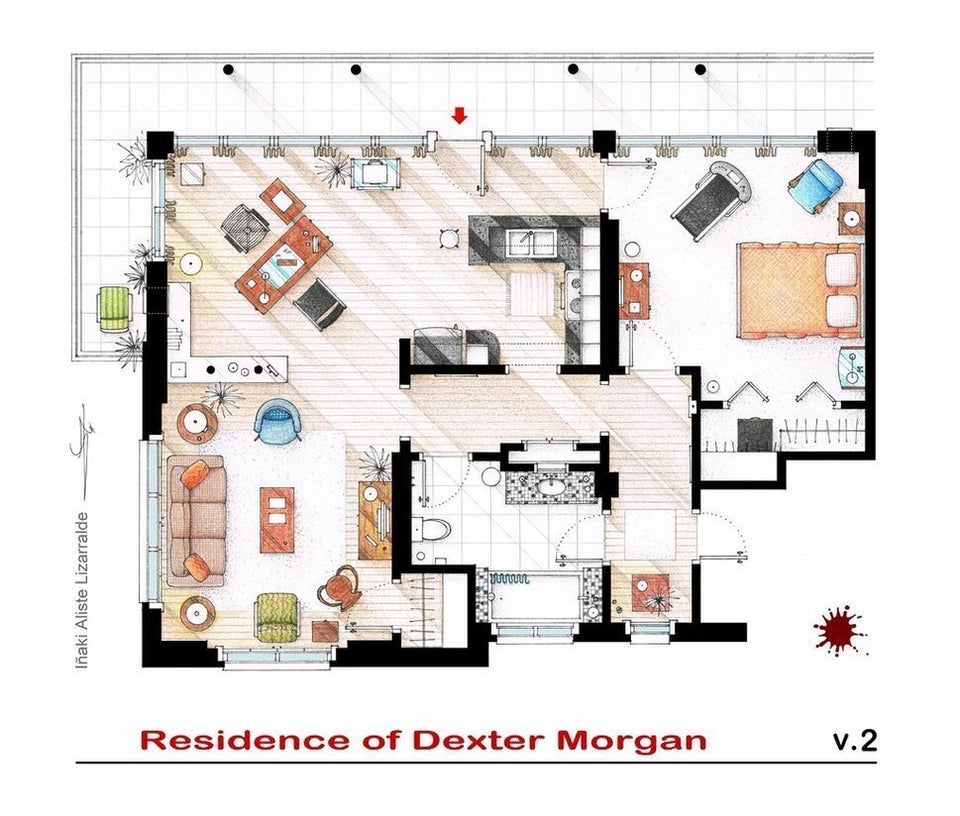 Les plans des appartements de séries cultes