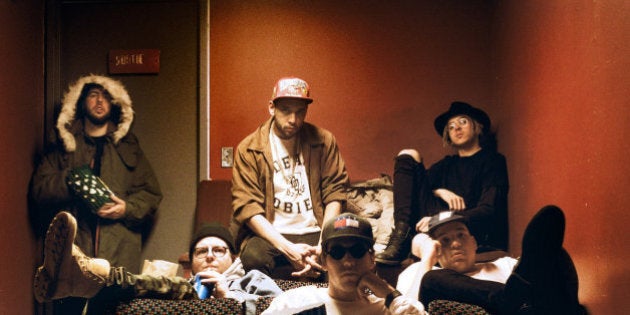 Plusieurs gros noms, des groupes à découvrir et autres retours composeront la 16e édition de POP Montréal, prévue du 13 au 17 septembre. Les organisateurs ont dévoilé mercredi la liste d'une première vague d'artistes avec en prime RZA, l'un des membres fondateurs du Wu-Tang Clan, qui viendra jouer en direct la trame sonore du grand film de kung-fu The 36th Chamber of Shaolin.
D'autres invités au menu. Pour la première fois au Québec, la diva de la samba afro-brésilienne Elza Soares, suivi de Royal Trux, l'iconique groupe de rock. Le rappeur et acteur Riz Ahmed – connu pour ses rôles dans Nightcrawler aux côtés de Jake Gyllenhaal et Rogue One: A Star Wars Story, se produira sur scène avec ses acolytes des Swet Shop Boys.
N'oublions pas les spectacles de la reine du groove Lady Miss Kier, de la formation folk Hurray for the Riff Raff et du trio jamaïcain les Mighty Diamonds. Un grand retour à ne pas manquer, celui de la formation anglo-montréalaise Think About Life, ainsi que les concerts des Dead Obies et de The Dears.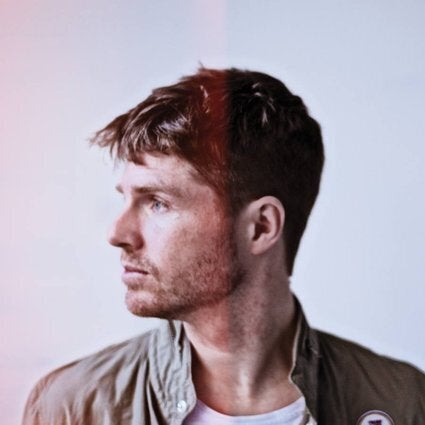 7 albums québécois à écouter ce printemps
Popular in the Community