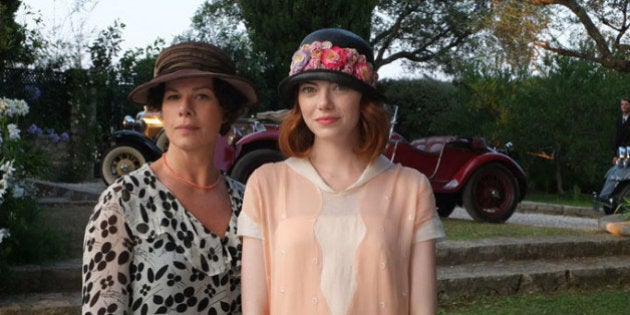 On connaît le titre du prochain Woody Allen tourné sur la Côte d'Azur. Il s'agit de Magic In The Moonlight. Plutôt avare en détails, le réalisateur américain a dévoilé deux photos de son prochain long-métrage, visible ci-dessous.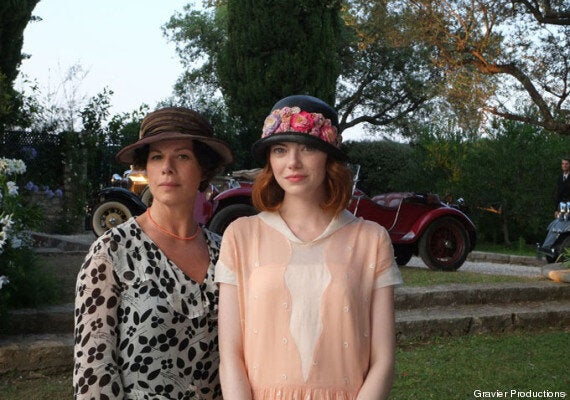 Jacki Weaver et Emma Stone (The Amazing Spider-Man)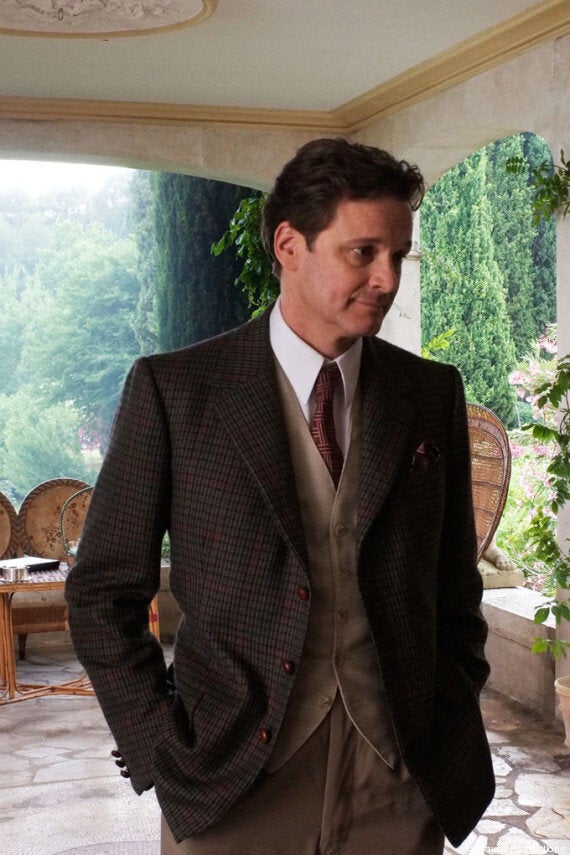 Colin Firth (Le Discours d'un Roi, A Single Man)
On ne connaît pas encore la teneur exacte du film si ce n'est que Woody Allen poursuit son escapade européenne en tournant dans le sud de l'hexagone. L'intrigue de Magic In The Moonlight, qui succédera à Blue Jasmine actuellement en salle, est située dans les années 20.
(Re)découvrez plusieurs films du réalisateur américain dans le vidéorama ci-dessous: