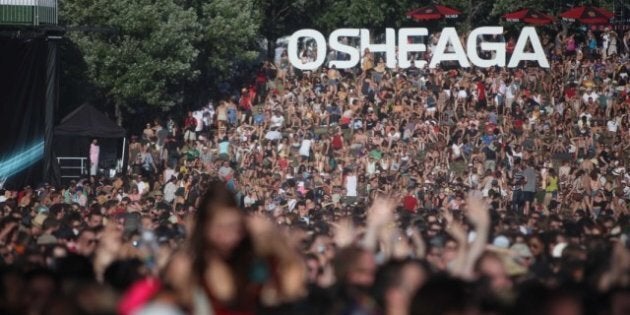 Le festival Osheaga, qui se tiendra du 2 au 4 août au Parc Jean-Drapeau à Montréal, dévoile de nouveaux noms pour sa programmation 2013.
Parmi eux, le chanteur américain Beck, le Louisianais Frank Ocean, le DJ britannique Bonobo et la formation indie Stars.
Les artistes C2C, The Breeders, Bob Mould, Tricky, Azari & III, Charles Bradley, Lianne La Havas, Daughter, Cajmere, Raine Maida, Mac DeMarco, Rudimental, Rich Aucoin, Robert DeLong, K-OS, Jacques Lu Cont, Les Soeurs Boulay, Quadron, Soul Clap, Little Green Cars, Palma Violets, Groenland, Millimetrik, DVBBS, Vilify & Henward, Bad Things, ainsi que Majical Cloudz ont aussi été ajoutés à l'horaire.
Rappelons qu'au sein des têtes d'affiche, on retrouve notamment le groupe Mumford & Sons, qui a remporté le Grammy de l'album de l'année, les groupes anglais The Cure et New Order, la formation folk The Lumineers, et les artistes hip-hop Kendrick Lamar et Macklemore & Ryan Lewis.
Les passes de trois jours sont en vente depuis le 15 mars dernier et les billets d'une journée seront disponibles à partir du 22 mai prochain sur le site web du festival.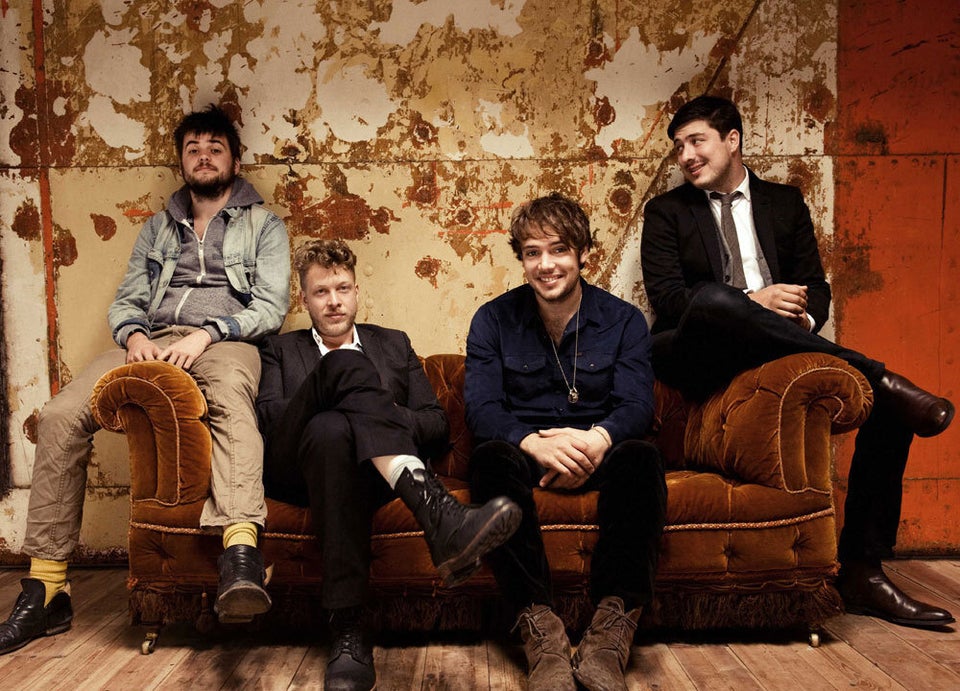 Osheaga 2013 - La programmation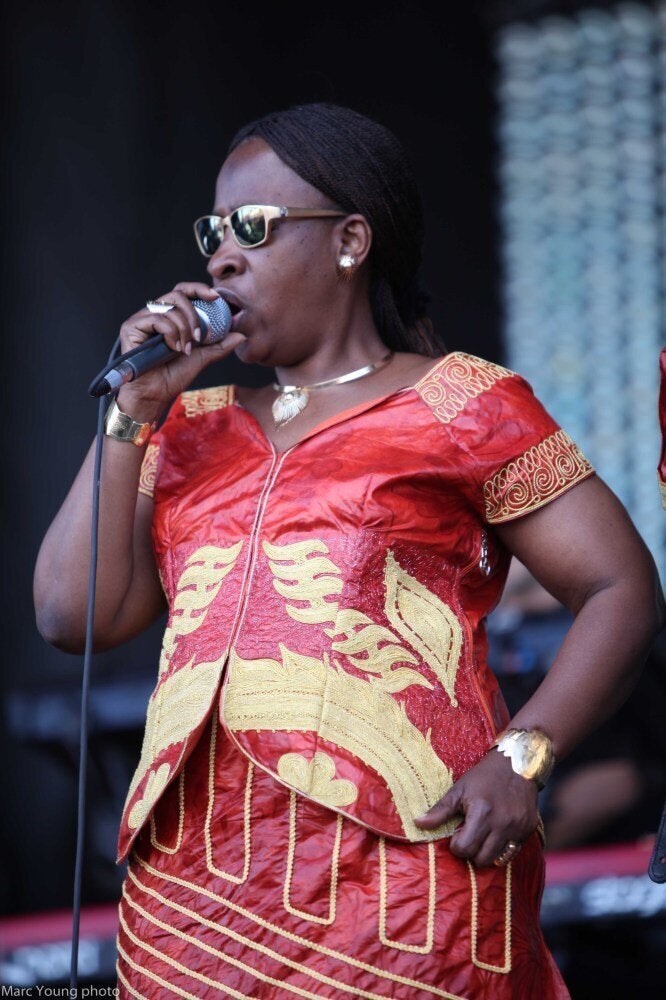 Festival Osheaga 2012: Jour 1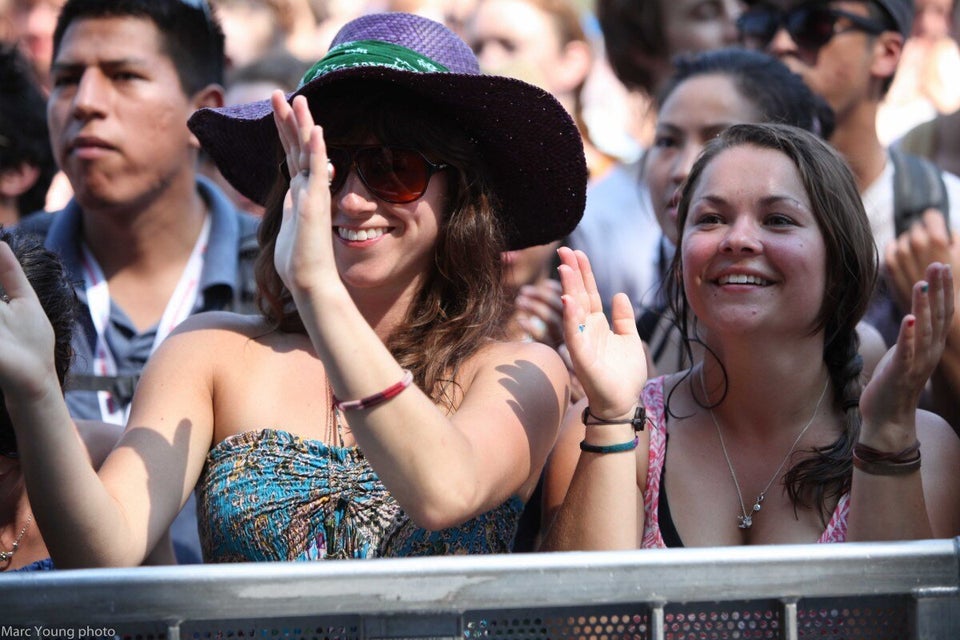 Festival Osheaga 2012: Jour 2