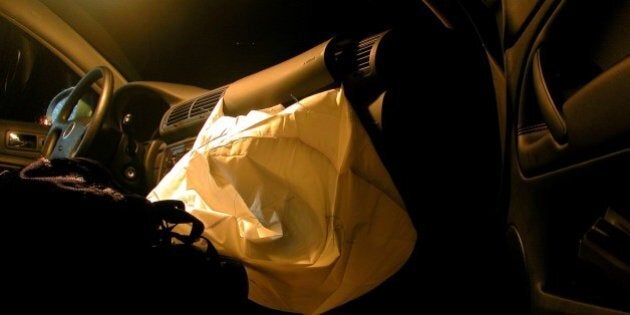 more..." data-caption="Tonight I was in an accident.I'm OK. A little shaken, but unharmed. I was heading home from work, a little before 2 am and was about two miles south of the Hooksett toll booth. It was drizzling out and was a little foggy. Usually I'm the only car on the road, but tonight, I had two cars in both lanes, on either side of me.Suddenly, out of the mist appeared what looked to be a truck's wheel - not a tire, but a wheel. With cars on either side of me, my only choice was to head straight into the wheel.My car literally was thrown into the air on impact. The passenger airbag exploded and the windshield cracked.The car was filled with a horrible, acrid smoke. I could barely see, let alone breath.I touched the brake, but got no response. I made my way to the breakdown lane and eventually drifted to a stop. I stumbled out of the smoke-filled car in a fashion similar to Jeff Spicoli.more..." data-credit="Ben McLeod/Flickr">
Certains modèles de Ford (GT, Mustang et Ranger), de Honda, de BMW (3 SERIES, 5 SERIES et X5) et de Chrysler vendus entre 2001 et 2014 sont équipés du système de sécurité défaillant et font donc l'objet du rappel, selon The Star.
Selon le site du gouvernement, le problème principal est que les coussins Takata en question peuvent se briser en se déployant, propulsant des « fragments » vers les occupants du véhicule.


Bentley Continental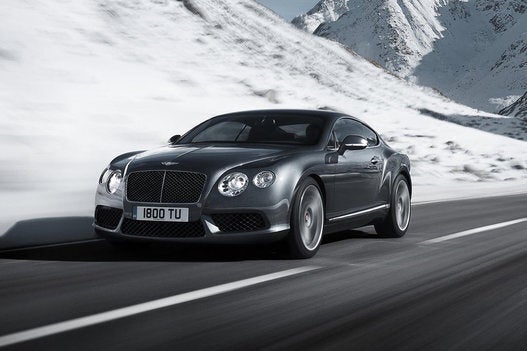 Bugatti Veyron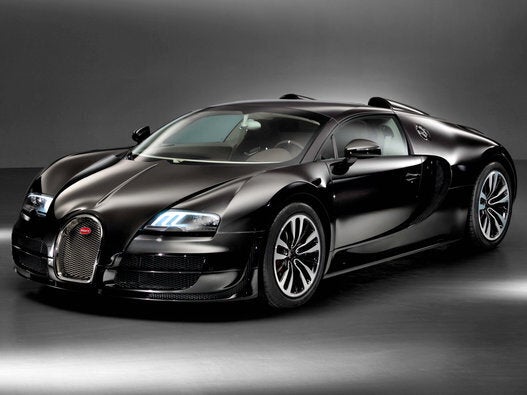 Cadillac Escalade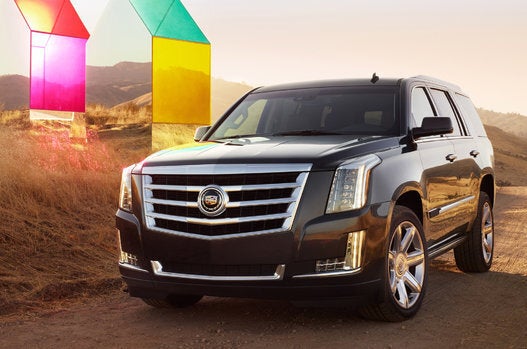 Ferrari 458 Italia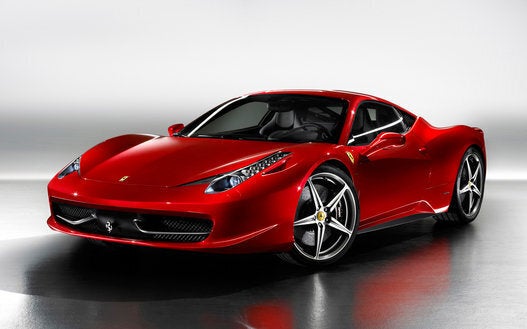 Mercedes-Benz G63 AMG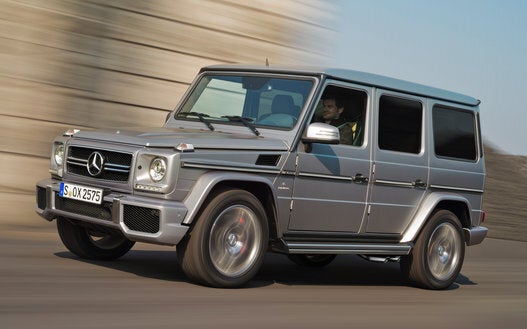 Range Rover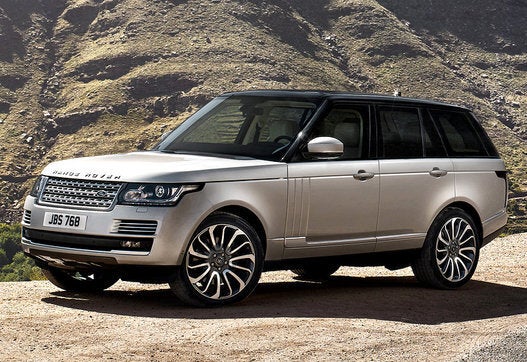 Rolls Royce Ghost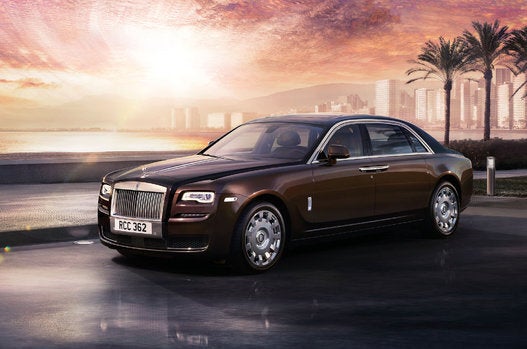 Tesla Model S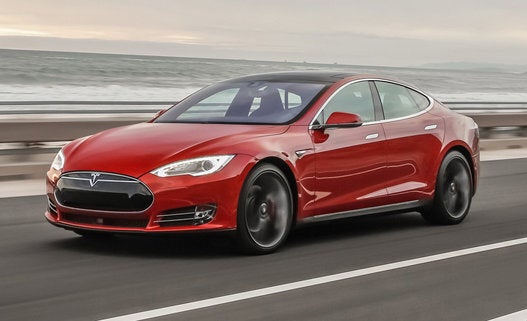 Toyota Prius