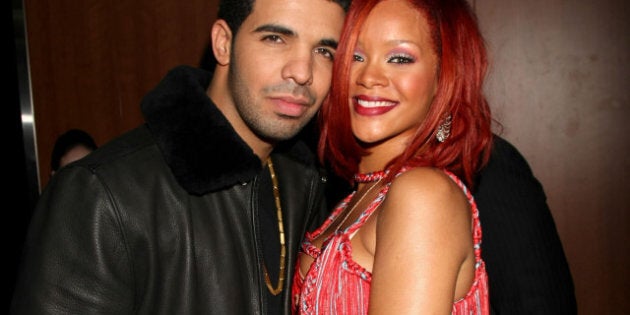 NEW YORK, États-Unis - Les mises en nomination des MTV Video Music Awards ont été dévoilées, et Rihanna et Drake partent favoris avec cinq citations chacun.
La grande gagnante de l'an dernier, Katy Perry, n'est pas loin derrière avec quatre nominations.
Rihanna a deux chances de gagner dans la catégorie du vidéoclip de l'année, étant nommée pour son succès «We Found Love» et pour son duo avec Drake, «Take Care». «Wide Awake» de Katy Perry, «Somebody That I Used To Know» de Gotye et «Bad Girls» de M.I.A. complètent la catégorie.
La cérémonie sera présentée à Los Angeles le 6 septembre et inclura des numéros musicaux d'Alicia Keys et One Direction.