Les rumeurs étaient bien vraies, Rihanna se retrouve sur la couverture de l'édition de novembre du magazine Vogue. Photographiée par la célèbre Annie Leibovitz, les poses de la chanteuse en plein désert de Califonie ne font pas l'unanimité...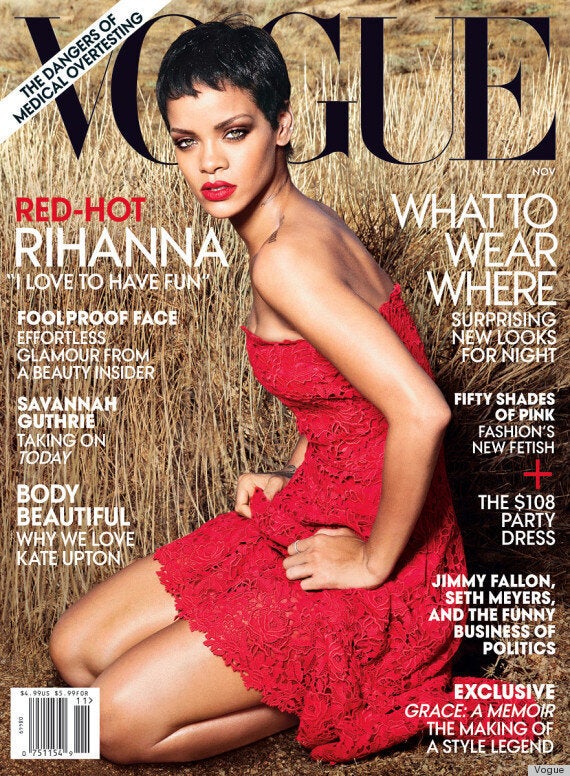 Même si elle paraît inconfortable et peu évocatrice sur la photo qui a fait la une, le grand titre du magazine est pourtant "Red-Hot Rihanna: 'I Love To Have Fun.' (Rihanna sexy et chaude: J'aime m'amuser)... ce qui à notre avis ne convient pas du tout.
Mais bon, nous vous laissons en juger par vous-mêmes... Voici les photos de Rihanna pour Vogue.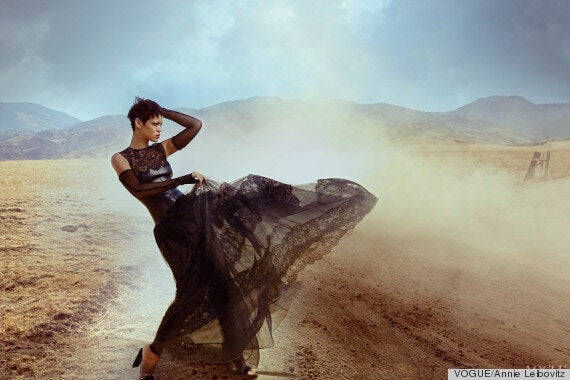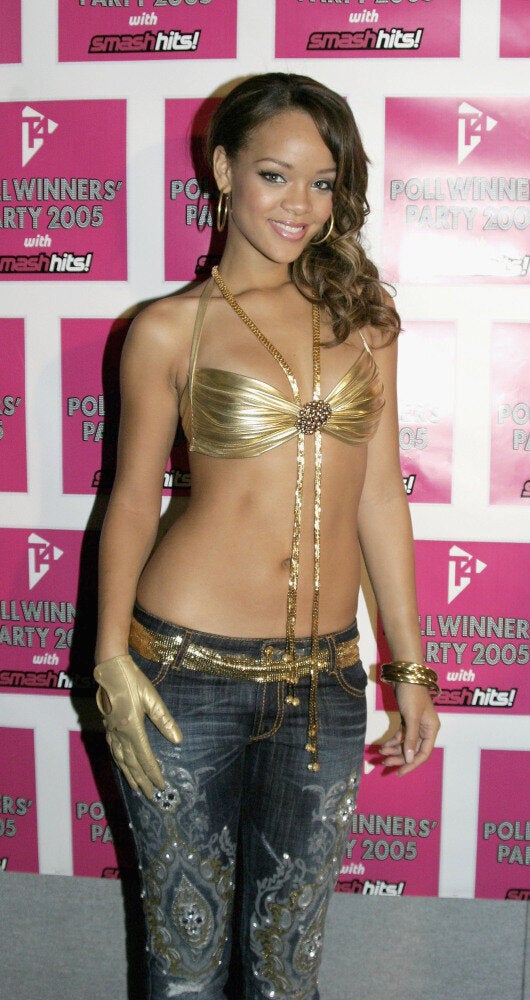 L'évolution du style de Rihanna