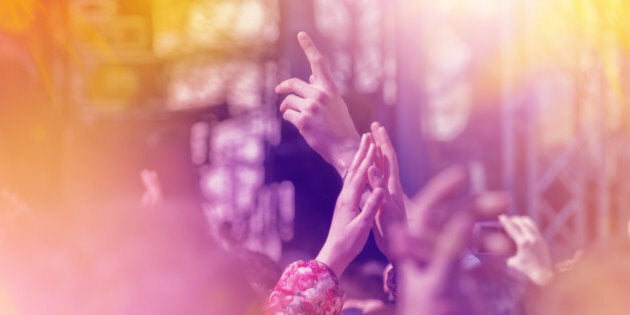 La 12e édition de Rockfest en mettra plein la vue avec un spectacle de la Saint-Jean Baptiste réunissant de grosses têtes d'affiche. Robert Charlebois, les Cowboys Fringants et Loco Locass font partie des artistes qui viendront se produire sur la scène de l'événement rock organisé le 22 juin prochain à Montebello, en Outaouais.
Et ce n'est pas tout, puisque Les Trois Accords, Bernard Adamus, Groovy Aardvark, The Planet Smashers, Koriass, Dead Obies, Mononc' Serge, Les Pistolets Roses et Les Anticipateurs suivront pendant le festival qui débutera à partir de 17h00 le 22 juin.
L'événement, considéré comme «le plus gros festival rock au Canada», ne se contentera pas de petites apparitions et promet donc au public des concerts complets. Cette édition marquera la disparition du regretté Bob Bissonnette avec un hommage spécial.
«Nous sommes très heureux de redonner enfin aux Québécois une Saint-Jean digne de ce nom à une époque où les spectacles de brochettes règnent», a écrit par voie de communiqué Alex Martel, le fondateur du Rockfest.
Rappelons qu'une trentaine de groupes québécois seront également au Rockfest les deux journées suivantes. La programmation complète sera annoncée dans les prochaines semaines. Les festivaliers peuvent d'ores et déjà se préparer à la venue Rammstein et The Offspring et d'une première convention de tatouage rassemblant des tatoueurs d'expérience.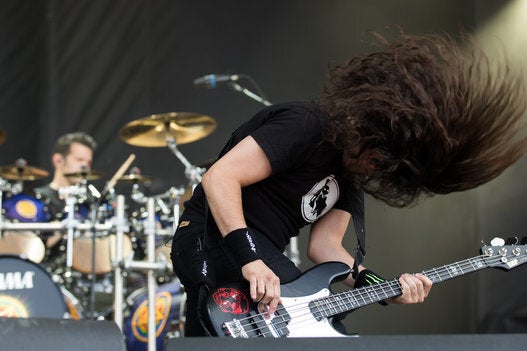 Rockfest 25 juin 2016